Newsletter: A Year of Support for Frontline Communities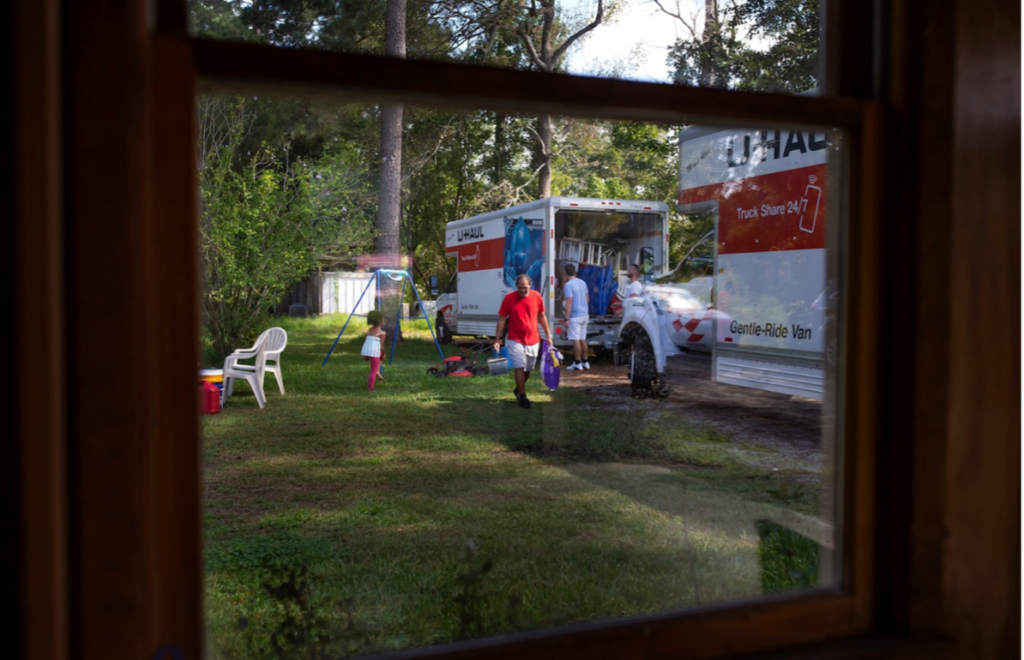 2022 was a remarkable year for environmental justice.
It wasn't just because of the big increase in federal funding, but because so many people in the government and nonprofit sectors worked hard to direct the new money to frontline communities who needed it most. Anthropocene Alliance and its partners were among them.
At the start of the year, it seemed the barriers to that distribution would be insurmountable. Many community-based organizations, including some of our members, lack the resources necessary to secure and manage federal funds. That means grant writing experience, communication technology, scientific expertise, and financial management skills. To fill these gaps, A2 established our Frontline 360° service, which comprises a roster of pro bono experts ready to support frontline communities at greatest risk from climate change and environmental disaster. (We think it is the first ever multi-partner service for environmental frontline communities!) "With a little help from our friends" — Environmental Protection Network, Thriving Earth Exchange, and Center for Applied Environmental Science — we achieved a lot.
We helped 18 A2 members submit a total of 15 applications to the National Fish and Wildlife Foundation worth over $8 million. (Three were collaborations.) Eight of these 15 proposals were successful, for a batting average of .533! This yielded $3.7 million in grants for green infrastructure and climate resilience. Another $2 million of federal funding proposals on behalf of ten A2 members is pending.
In addition to helping A2 members prepare their own grant applications, we also acted as a sub-granter. In 2022, we awarded $1 million in sub grants to our members.
We increased A2 members to 140, 84% of whom represent low-income, Black, Latino, Indigenous and other marginalized communities. 73% are led by women.
Since our founding in 2017, 88% of our member-communities (122) have received pro bono technical support or funding, adding up to $26 million. The funds have come from 26 different sources, some small and some large. For example, we distributed dozens of $4000 community-organizing grants, and helped Rosewood Strong (Horry County, SC) access $13 million to buy-out 60 flooded homes.
Many of our members have received significant media coverage as a result of A2 referrals. This year, stories about our members appeared in The Hill, The Guardian, Grist, ABC News, The New York Times, E&E News, The Washington Post, Earth Island Journal, Counterpunch, Mississippi Free Press, CNN, and the popular podcast, America Adapts.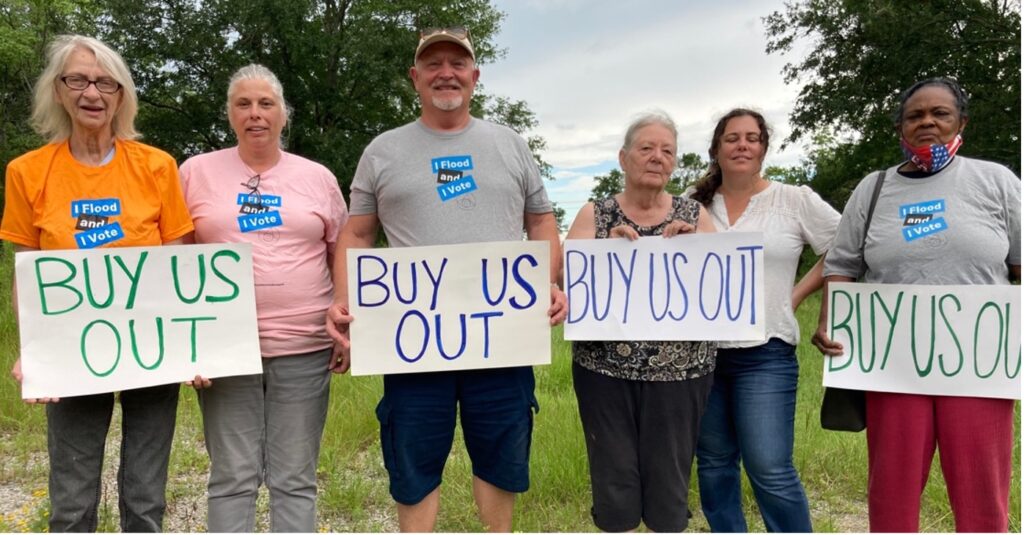 The lessons we learned in '22, are preparing us for '23!
Use philanthropic investment to leverage federal funds. Four-fifths of the $26 million in cash and direct support received thus far by our members is from federal sources. Philanthropic funding makes federal support possible – but only if the former is available!
Coordinate nonprofit services to make the biggest impact. All four core partners participating in Frontline 360° were already providing help to communities, but by working together, we have been able to plug knowledge gaps that otherwise wouldn't even have been recognized.
Deploy the goodwill of volunteers – scientists, policy experts, academics and students. 53 A2 members have been matched with volunteer scientists, the value of which is an estimated $21,000 per project. But the non-monetary value — mutual education and understanding, and increased community confidence and self-regard — is much greater.
Achieve efficiencies by thoughtful standardization. To help multiple members prepare and submit grant applications, we established grant writing templates, and standardized tracking forms, accounting ledgers and procurement policies. Scaling up has made us more efficient, allowing us to spend more time with our great community leaders!
Draw upon existing social networks. The best way to identify and support potential new leaders in areas impacted by climate change is through existing members. Local leaders know their region better than more distant activists. In 2023, we'll be inaugurating four, member-run, regional centers for climate mitigation and resilience.
2021-2022 was a year of tremendous growth for Anthropocene Alliance – in budget, staff, members, and achievement. Next week, Barrett Ristroph, our brilliant new Director of Resilience, joins the team. We are incredibly grateful to our philanthropic funders and individual donors for their continued support as we seek to expand our Frontline 360° service to provide pro bono scientific, legal, policy, grant-writing, and communications help to additional member-communities. And thanks most of all to our existing community leaders. You are our guide and inspiration! Happy New Year to all!
To receive future newsletters, please visit here.
Newsletter Sign Up
Don't miss any of our newsletters! Click the button to sign up!