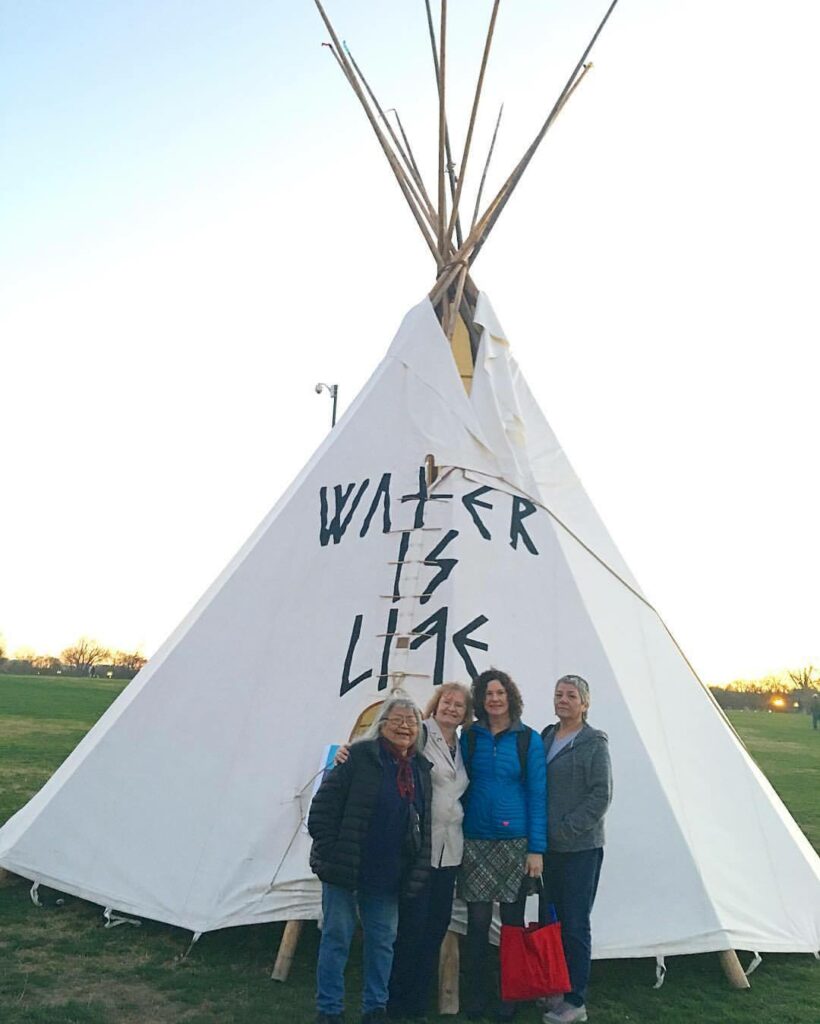 The United Nations considers universal access to clean water a basic human right — so do Theresa Clark and Maryann Fidel, among many others, who are working to make the water of the Yukon River Watershed safe to drink again.
Yukon River Inter-Tribal Watershed Council's Executive Director Clark and Environmental Scientist Fidel collaborate with a dynamic, diverse team consisting of 70 First Nations and Tribes all dedicated to the protection and preservation of the Yukon River Watershed.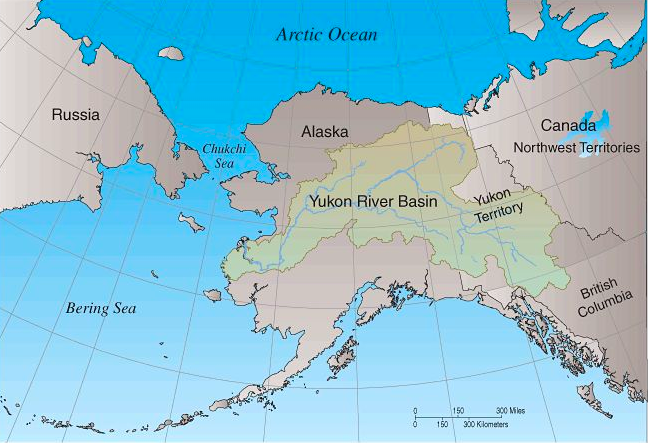 The YRITWC is an international Indigenous grassroots organization with 501(c)(3) non-profit status in the United States and Societal Status in Canada. The coalition of sovereign Tribal and First Nation governments was founded in 1997 by a group of 56 chiefs and elders who gathered in Galena, Alaska, to discuss their concern about increased cancers and other health problems in human communities and game species within the Yukon River watershed. From this gathering and based on these concerns, the Watershed Council was formed to restore the Yukon River and to protect it from further contamination.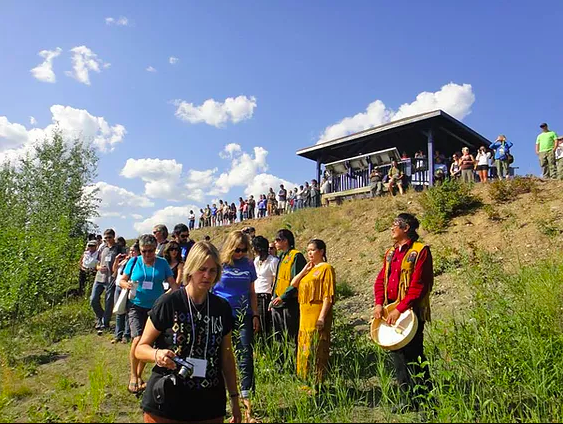 The long-term vision—and the guiding light for the organization—was articulated by those Tribal leaders at the historic 1997 Summit that birthed the Watershed Council: to once again drink clean water directly from the Yukon River as their ancestors had for thousands of years. Threats to the health of the Yukon River watershed that YRITWC is working to address include: the impacts from a warming climate, industrial and military contamination, mining, and poor municipal solid waste and waste-water management.
Today, 73 Indigenous governments within the watershed are actively participating in the coalition through the signing and enactment of an Inter-Tribal Accord that governs the YRITWC and gives each signatory government a seat on the Board of Directors. Noting that the indigenous communities are all connected and have a common interest in protecting the watershed, the Accord commits the signatories to cooperate and consult with each other on all actions that could affect the environmental and cultural integrity of the region while respecting the inherent sovereignty of each individual Tribe and First Nation.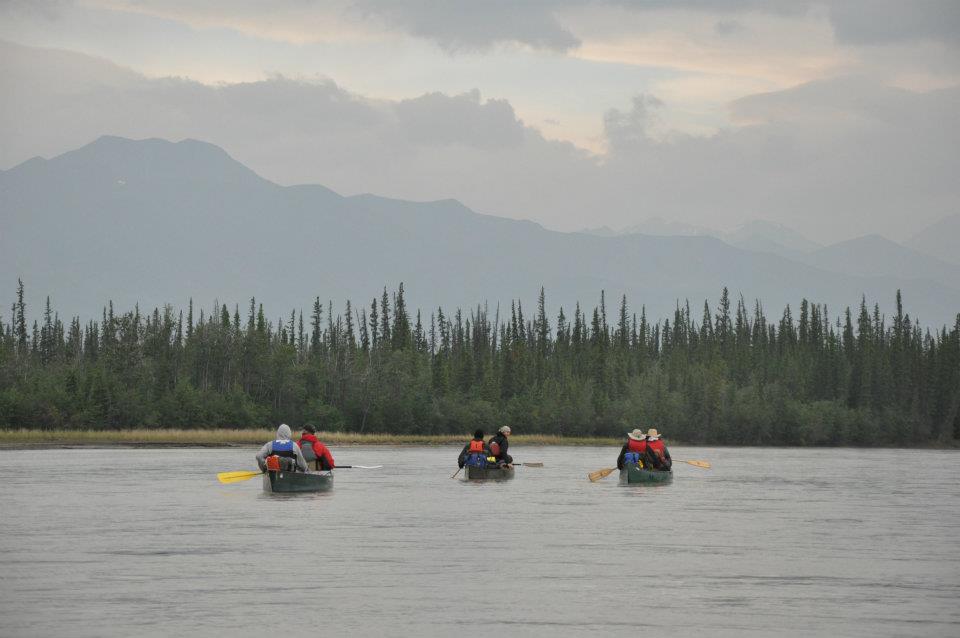 In 2005, Harvard University's Government Innovators Network awarded YRITWC high honors for its work, citing particularly important strengths, including:
Diverse and geographically disparate Native communities effectively taking action on important issues with clearly defined, culturally-relevant, and meaningful goals to unify them.
With interrelated ecosystems, Native nations working beyond their political boundaries in environmental preservation, land management, and community sustainability to reach their goals.
Advocacy and action, founded on Native systems of organization and decision-making, are powerful and complementary strategies for exercising sovereignty as tribal governments work to leverage resources and effect positive change.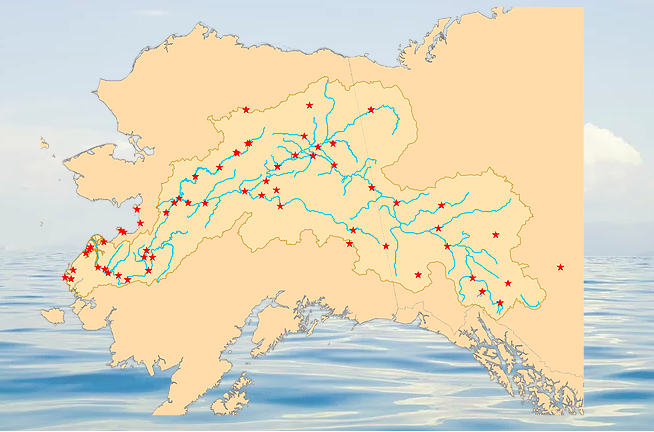 A current YRITWC initiative involves brownfields, defined by the EPA as "real property, the expansion, redevelopment, or reuse of which may be complicated by the presence or potential presence of a hazardous substance, pollutant or contaminant." Once remediated, these properties could be reused for the benefit of the community in ways such as storage facilities, boat launches, and green spaces.
In May, 2021, the EPA awarded the Yukon River Inter-Tribal Watershed Council a $296,533 Brownfields Assessment Grant to conduct up to three Phase I and one Phase II environmental site assessments in the villages of Russian Mission, Huslia, Alakanuk, and Grayling. Grant funds also will be used to support community outreach activities.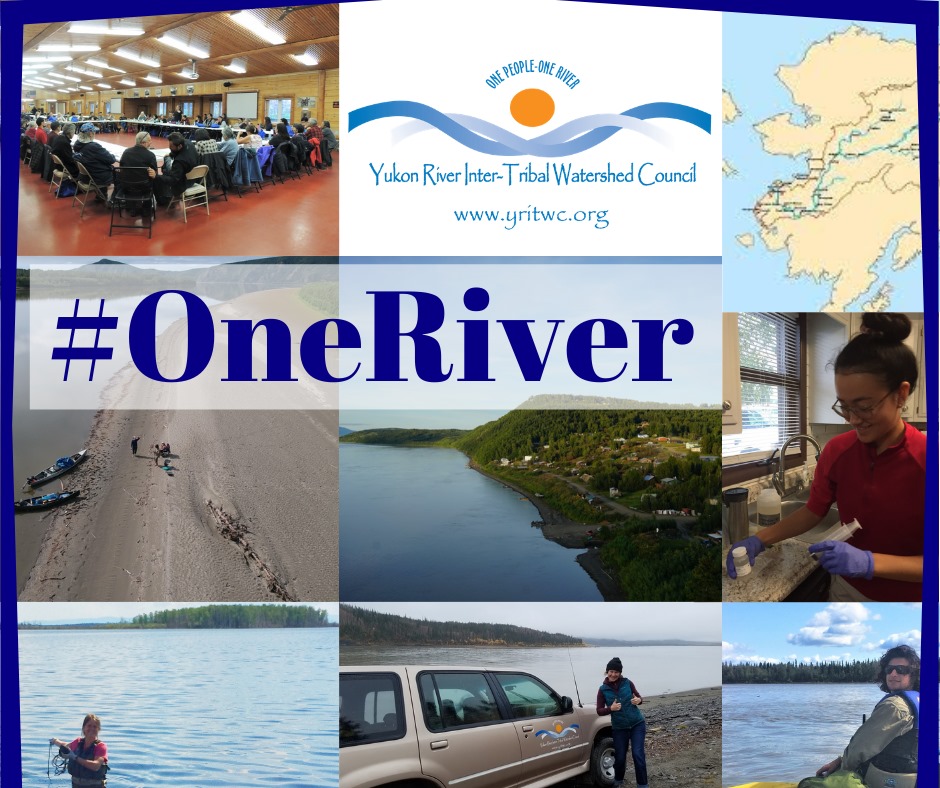 Written by Kerri McLean
Links
Kawerak, Inc. and Yukon River Inter-Tribal Watershed Council are selected for $596,000 in EPA Brownfields redevelopment funding | U.S. EPA News Releases | US EPA
Maryann Fidel
Theresa Clark
Air Pollution, Erosion-Subsidence, Flooding, Mining, Sea Level Rise, Superfund Sites, Water Contamination, Wildfires
Community Farm/Gardens, Community Science, Fighting Industrial Contamination, Renewable Energy, Rights of Nature