Virginia Sanders is a National Sierra Club Organizer working in the Richland and Marion Counties of South Carolina. Her work to further environmental justice includes fighting for her community's right to access clean water. Virginia and the Sierra Club were instrumental in helping to stop developers who in 1999 had purchased land near the Congaree River to build a gated community in the floodplain. She knew if they had succeeded, they would have diverted flooding waters into a low-income black community in Lower Richmond. Virginia received help from the Sierra Club to rally volunteers to educate the community and fight the development, and they won.
Virginia's tireless efforts continued in 2018 when a uranium/acid leak from a Westinghouse facility, 5 miles away from Virginia's home, posed a threat to the community's water source. Virginia has also organized bus riders in the city of Columbia to advocate for improvements to transit services as well as investments in walking and biking infrastructure. She serves on the Richland County conservation commission as well, all in an effort to improve the quality of life for the people of Richland and Marion Counties.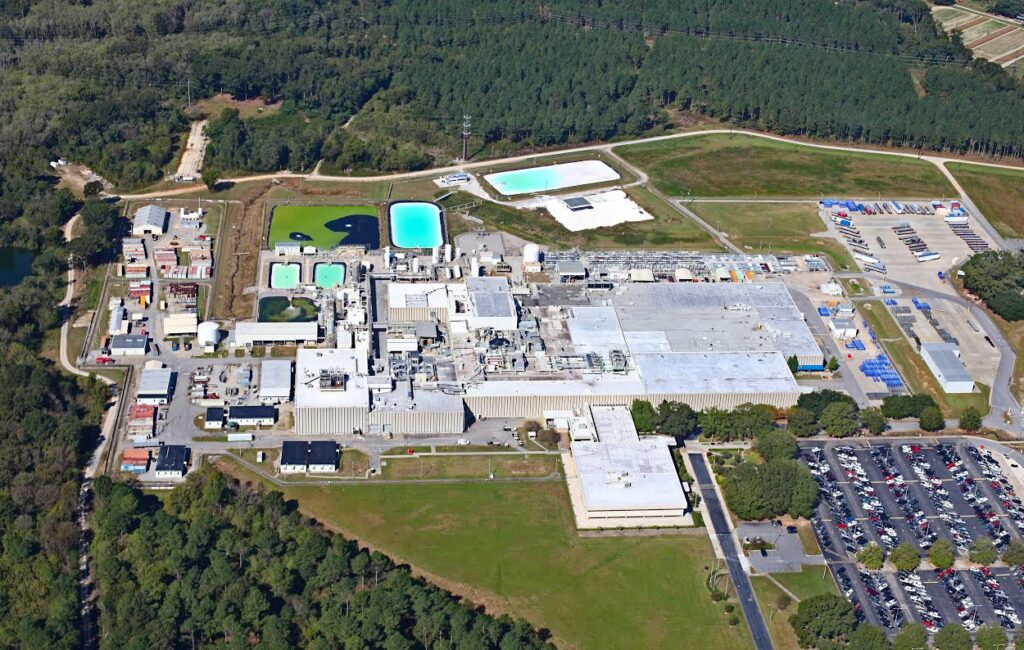 Virginia is currently working with the Thriving Earth Exchange to look into the Duke Energy Dam and the Westinghouse facility to address potential sources of hazards for her communities.
Written by Michele Gielis
Links
USC buying 547-acre site that owners could not develop because of flooding issues, Post and Courier, March 6, 2020 (paywall)
Cooper: Fight environmental injustice in Lower Richland, across SC, The State
Conservation Voters of South Carolina, Interview with Virginia Sanders, February 8, 2019
Some Richland Co. residents worried about their water after recent uranium leaks, WACH Fox 57, August 17, 2018
Virginia Sanders interview with WACH TV about the uranium/acid leak at Westinghouse, August 17, 2018
U.S. Supreme Court denies developer's claims for reimbursement of failed floodplain development, Southern Environmental Law Center, March 24, 2016
Lower Richland sewage line dispute highlights distrust, The State, March 29, 2015
Air Pollution, Flooding, Water Contamination
Fighting Industrial Contamination, Halting Bad Development, Nature-Based Solutions