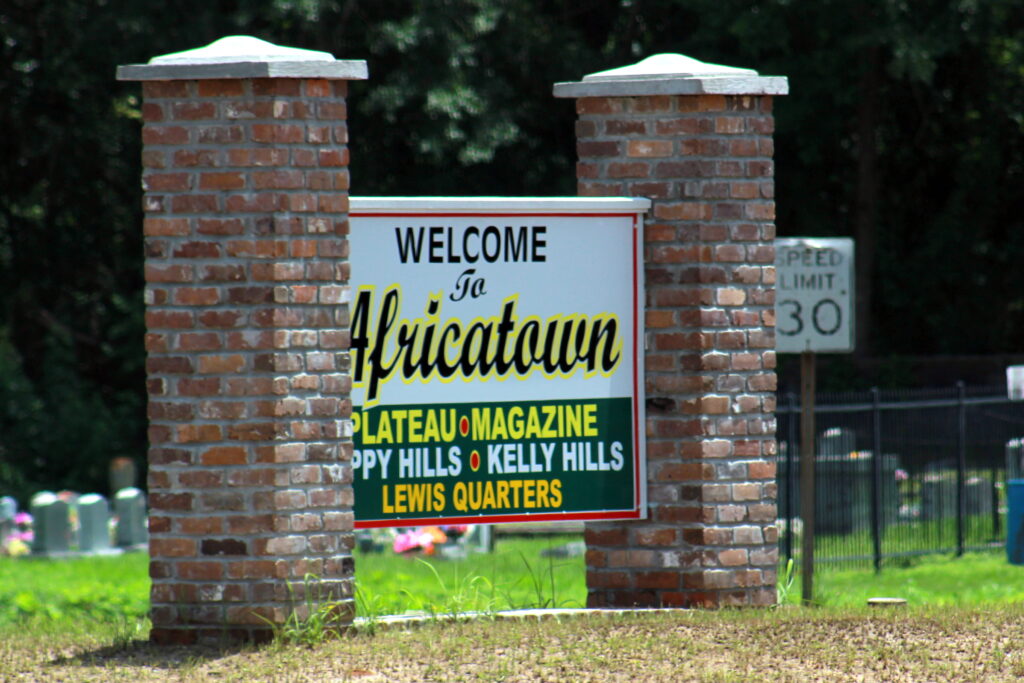 Ramsey Sprague became involved with environmental causes early in life as many young people do, but the forces that came together in that time made him realize quickly the dire risks his community was facing and luckily, what he could do to help.
After college, the fight on hand was the Keystone Pipeline which had become a rallying cry across a diverse populace, bringing together different interests for the same cause: #NoKXL. From that experience came a deep commitment to fight environmental racism and valuable experience with nonviolent action training. That training brought him to Africatown in 2013, an organization he knew which asked him to lead a training for them.

Africatown is a historic and nearly all Black community about 3 miles north of Mobile, AL. It was founded by descendants of the last slave ship to arrive in America, Clotilda. from the Kingdom of Dahomey (now Benin) in West Africa. After emancipation, they purchased the land and founded Africatown in 1872 and ruled it according to their own customs. In 1997, descendants and friends formed the Africatown Community Mobilization Project to establish the Africatown Historical District for restoration and development.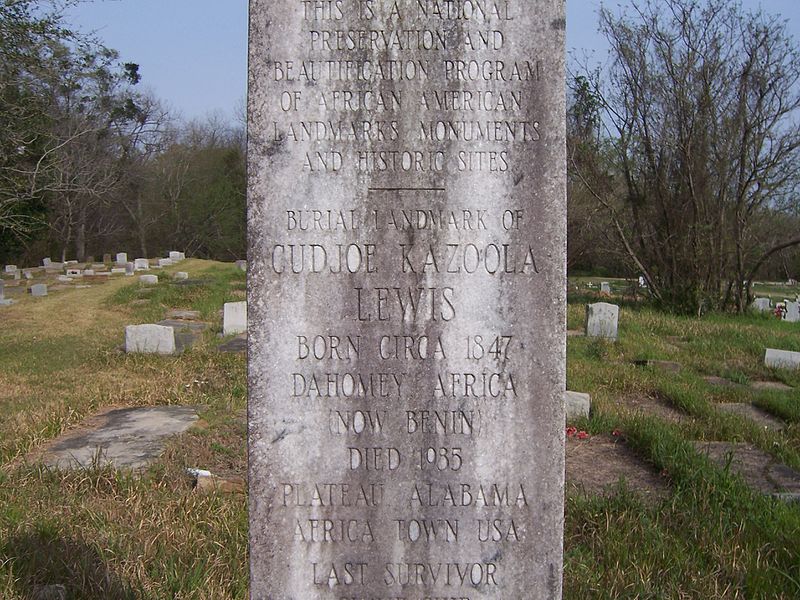 In 2013, with Ramsey's participation, the Mobile Environmental Justice Action Coalition (MEJAC) was formed.
"The Mobile Environmental Justice Action Coalition was formed in 2013 by residents of Africatown aligned with stakeholders and regional advocates with the mission to engage and organize with Mobile's most threatened communities in order to defend the inalienable rights to clean air, water, soil, health, and safety and to take direct action when government fails to do so, ensuring community self-determination."

– About MEJAC
MEJAC, operating as an arm of Africatown, is a coalition of residents and groups around the Mobile Bay working to confront historic environmental injustices as well as present ones. It is surrounded by water on three sides, but the entire waterfront is taken by industrial land uses and zoning designations on vacant land. With this industry, toxic pollution threatens already overburdened neighborhoods.
There are at least five MSOPs (Minor Source Operating Permits) permitted facilities in Africatown issued under Title V of the Clean Air Act. There are also several with SMOP (Synthetic Minor Operating Permit) permits. In addition, there are port-related facilities such as trucking, drayage, logistics facilities, four major railways and two interstate highways. There are several hazardous substance and crude oil above ground storage tanks, one of which is a major crude oil terminal on the Mobile River servicing the Port of Mobile. Others are for hot mix asphalt facilities, paper mills, chemical distribution companies, and chemical refineries. That's in addition to two major oil transmission pipelines that cross the historic community, as well.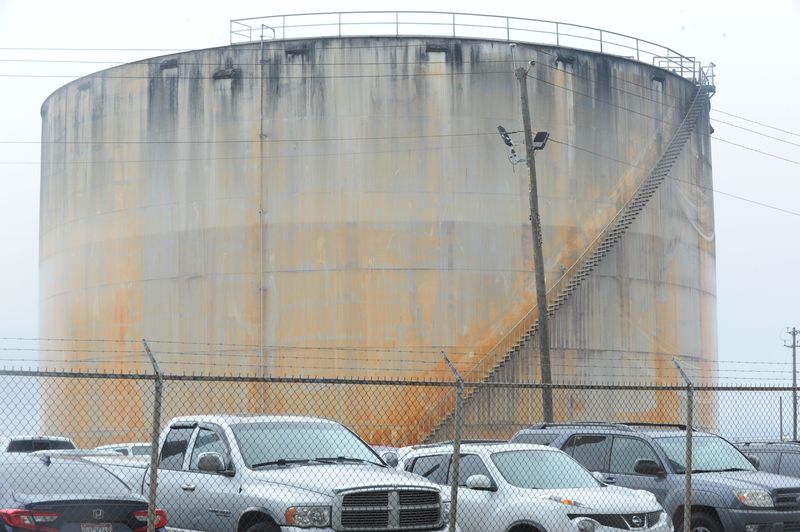 One recent successful strategy has been challenging the permits behind these projects. Together with another A2 member, GASP, in June 2022, MEJAC filed a petition protesting the Title V air pollution permit for the Alabama Power's James M. Barry Electric Generating Facility in Mobile County, parts of which were granted, calling for more detailed explanations about the permit and plans to address fugitive dust.
"EPA's leadership on the letter of the law when it comes to basic Clean Air Act reporting, monitoring, and record keeping standards is key to ending the cycle of abuse that far too many communities have suffered under for far too long."

– Ramsey Sprague, Presdient of MEJAC
MEJAC is focusing on partnering with legal aides to continue to fight these permits and zoning issues, setting up an air monitoring and testing program and building capacity to ensure community self-determination.
Written by Michele Gielis
For more information:
EPA objects to air pollution permit for Alabama coal plant, AL.com, June 2022
In Africatown, tourism hopes following Clotilda discovery replaced with worries over zoning map, AL.com, May 2022
Mobile River named among America's Most Endangered Rivers of 2022, May 2022
Local agencies push to have 'Community Safe Zones' in Africatown, NBC 15 news, May 2022
EPA Grants Petition, Denies Air Permit for Facility in Historic Africatown Community, GASP Group Press Release, May 2022
Imperiled by city planners, ignored by Congress, Black people fight for air that won't kill them, April 2022
Netflix, Higher Ground Acquires Sundance Award Winner 'Descendant, Variety, Jan. 2022
What is Mobile's priority in Africatown? Industry or slave ship Clotilda tourism, AL.com, Oct. 2021
'A voice at the table': In Africatown, patience wears thin over I-10 project, Al.com, Sept. 2021
Africatown concerns remain unresolved in Mobile zoning code, activists claim, AL.com, May 2021
Africatown: Groups seek to change 'environmental injustice' in Mobile zoning code, AL.com, Feb. 2021
Ramsey Sprague
infomejac@gmail.com
Air Pollution, Flooding, Sea Level Rise, Water Contamination
Affordable Housing, Community Science, Direct Relief and Aid, Fighting Industrial Contamination, Halting Bad Development, Nature-Based Solutions, Policy Reform