"The county does have certain rights to protect citizens, and it's their sworn duty to do so."

– Elaine Cimino, Common Ground Rising
The skies of Sandoval and Bernalillo Counties are impressive. Just north of urban Albuquerque, NM, sweeping landscapes of the Sandia Mountains meet open blue spaces to create dramatic scenes that welcome hikers, bicyclists and sight-seers to the distinct desert region. On a clear day, the air is welcome respite for visiting adventurers and weary travelers alike. Unfortunately, for many local residents who rely on county land, water and air for life, the area commonly known as "the land of Enchantment" is losing its charm. Clear days are increasingly scarce.
This hazy story is similar, but even less visible, underground: in the Middle Rio Grande, New Mexico communities live above a major geological rift home to delicate aquifers that provide groundwater. Passersby have no clear cause for concern. For long-time residents, the water no longer tastes as sweet as it once was.
Above and below their natural features, Sandoval and Bernalillo Counties serve economic interests more lucrative than tourism. For decades, county resources have supported energy and tech economies that provide for local and national needs. New Mexico state legislators have welcomed the financial boon, as well. Unlike much of the developed world, state and county executives have worked to reduce impediments to energy development, including nuclear facilities, by gutting environmental protections that corporations find detrimental to their bottom line. At the same time, they have promoted false solutions to climate transition that compound existing problems.
Common Ground Rising (CGR) is a grassroots community organization working to protect Middle Rio Grande communities' water, air, health and safety from reckless energy development. In solidarity with action to redress global environmental crises, CGR aims to better understand and remediate pollution across a variety of energy sectors operating in the region.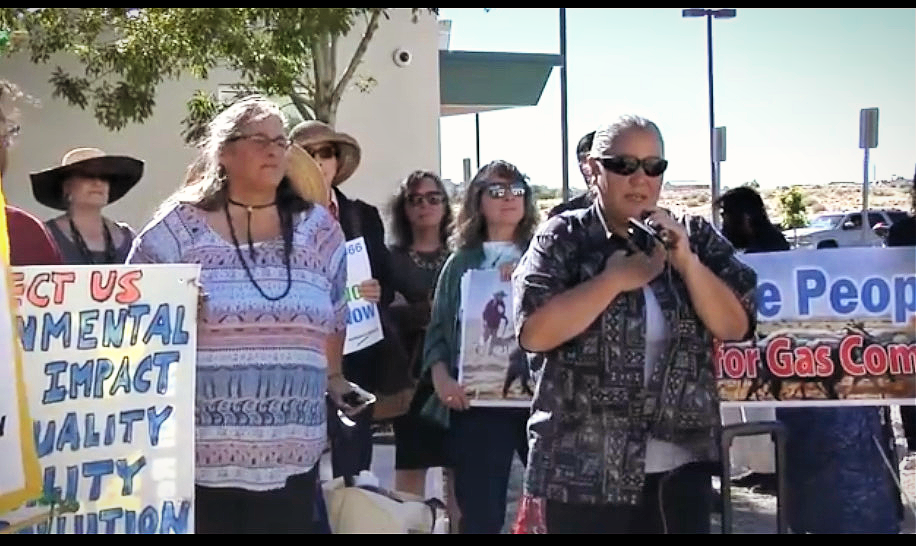 To do so, CGR targets political representatives, government policies and misleading advocacy efforts that enable corporate malpractice by defining easy standards that reduce or eliminate honest measurement of toxins' impacts. CGR plans and organizes real solutions: democratic oversight that opens avenues of community resilience and restorative justice for inclusive and representative policy in county planning and rulemaking.
These efforts include citizen-led science to document baseline data on water and air quality prior to planned development of thousands of oil and gas wells across the Chaco Mesa and Rio Grande Valley, including tribal lands. CGR leads a variety of public education and engagement initiatives to oppose energy development as well. Alongside air pollutants, CGR opposes nuclear development as well as pipeline installation above its precious, delicate system of life-giving aquifers.
Like many communities facing similar challenges, CGR's diverse constituency suffers most acutely from environmental pollutants where socioeconomic injustices overlap. Across two counties, environmental injustices overwhelm a dozen indigenous tribal lands. Despite their rural location, communities in the Jemez, Santo Domingo and San Felipe pueblos suffer from asthma at a greater rate than 98% of the country. Across both Sandoval and Bernalillo counties, the EPA identifies an Air Toxic Cancer Risk greater than those faced by 7 in 10 state residents. In the southern county, just beyond Albuquerque, metropolitan-area residents add common urban pollutants to those provided by big energy.
In the South and North Valleys of Bernalillo county, just south of Albuquerque, metropolitan-area residents suffer more disparate impacts from heavy industry that is readily-permitted to release high concentrations of pollutants. Recent development efforts have added at least four superfund sites to the region. Big energy pollutants most immediately impact those already overburdened: systematically-marginalized Hispanic communities and Indigenous sovereign nations. Environmental crises are compounded in these communities by stagnant low wages and consequent poverty.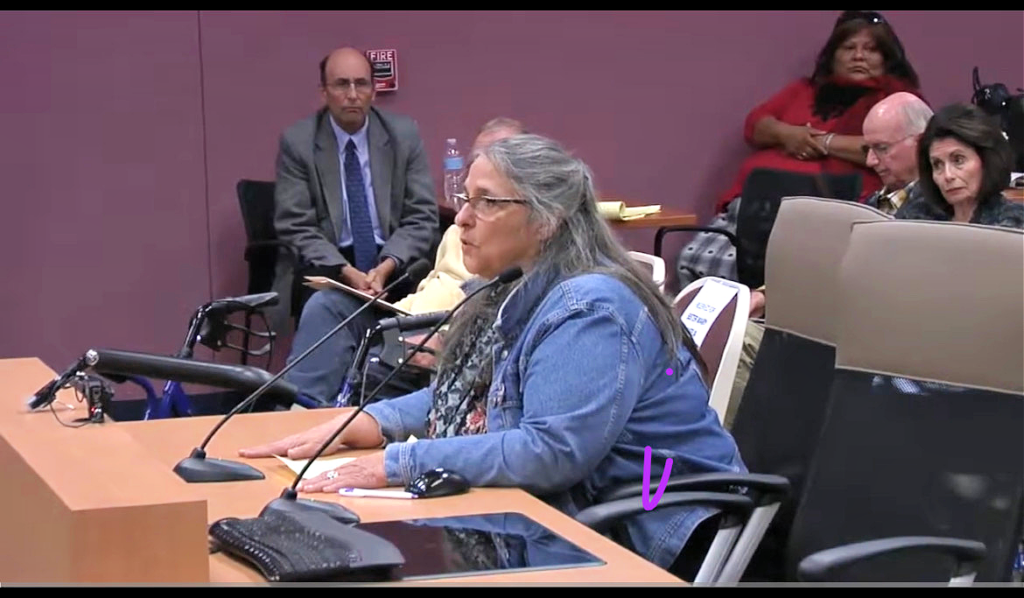 CGR organizes advocacy and education campaigns to stop bad development and promote good environmental policy. In recent years, they have opposed fracking development and nuclear waste storage, both projects planned in proximity of Rio Rancho (approx. pop. 104,000). In 2023, CGR will advocate for the nation's first regional protections that meet World Health Organization standards for clean air—outstripping by far those set by anemic state and county regulations, and considerably stronger than federal standards provided by the EPA.
A2 welcomes CGR to its alliance. In 2023, we will work to connect CGR organizers with expert scientists to monitor county air in efforts to hold corporations and public representatives accountable to their community. In addition, A2 will provide technical and fundraising support for advocacy, organizing and other remediation efforts.
For more information:
San Juan protection can't be kicked down the road, Opinion, by Elaine Cimino, Santa Fe New Mexican, March 2023
New Mexico Gas looking to build natural gas storage facility in Rio Rancho, KRQE, Feb. 2023
Water companies want NM to reuse oil and gas byproduct, despite safety and environmental concerns, Source MN, Oct. 2022
Showdown looms on oil and gas ordinance, Albuquerque Journal, Nov. 2017
Elaine Cimino
commongroundrising@gmail.com
Air Pollution, Drought, Heat, Superfund Sites, Wildfires
Fighting Industrial Contamination, Green Infrastructure, Halting Bad Development, Policy Reform, Renewable Energy