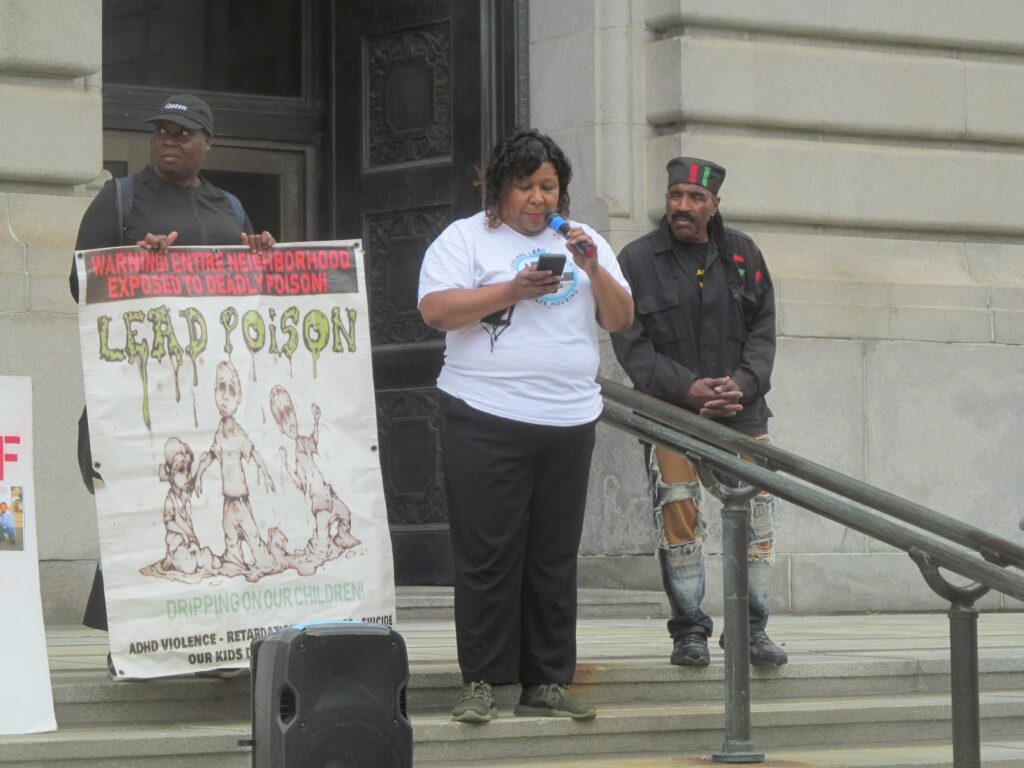 Ninety percent of homes in Cleveland, Ohio were built before 1978, the year lead-based paints were banned for residential use. According to the Centers for Disease Control, homes built in the U.S. before 1978 likely have lead-based paint.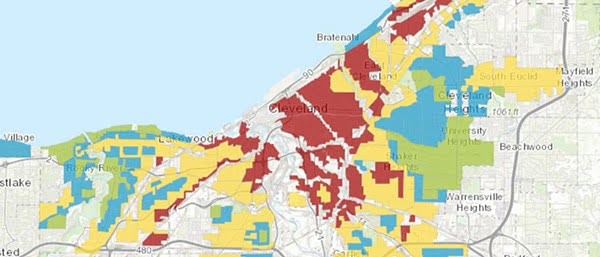 The New York Times reported in 2016 that Flint Is in the News, but Lead Poisoning Is Even Worse in Cleveland. For some, the data was startling: 14.2% of Cleveland's tested children had elevated levels of lead in their blood, more than twice as many as Flint's tested children; 37 million Cleveland homes and apartments have some lead paint on walls and woodwork; 23 million homes have potentially hazardous levels of lead in soil, paint chips or household dust.
Since then, more children in Cleveland have been tested and in recent years 45%-50% entering kindergarteners have tested positive for lead exposure.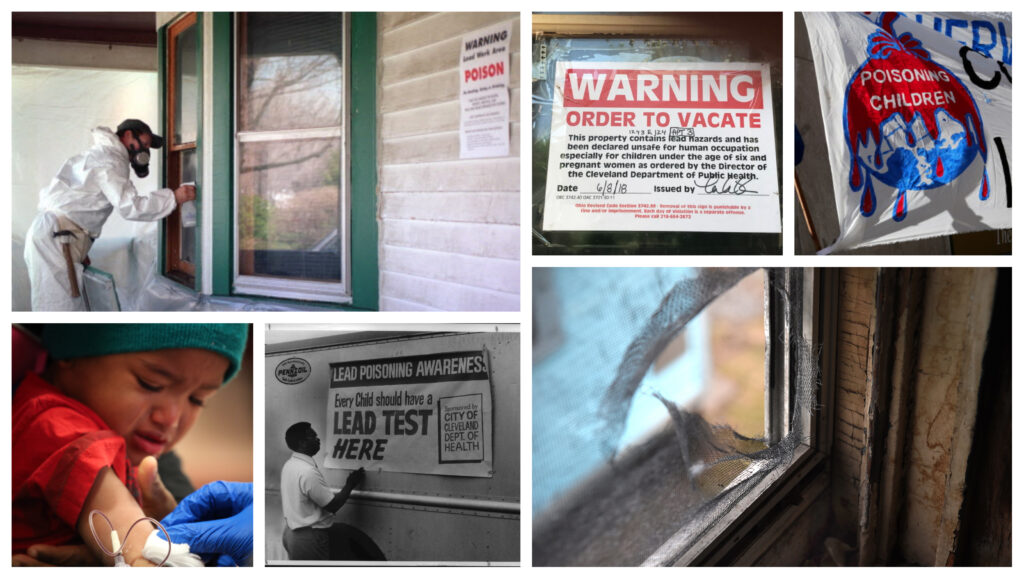 Cleveland Lead Safe Network, founded in 2017, was the first effort to do lead safe housing advocacy. After 18 months of advocacy work in Cleveland and Columbus, CLSN invited nine other advocacy organizations to form a coalition to focus on passing a lead safe ballot initiative. That coalition was Cleveland Lead Advocates for Safe Housing (CLASH) which came into formal existence as an Issue Political Action Committee in January 2019.
None of these findings are surprising to Yvonka Hall and Spencer Wells; in fact, they know the numbers are worse. They have devoted their lives to improving the health and well-being of Cleveland citizens, many of whom are disproportionately affected by racial inequities. Hall, a nationally recognized health disparities expert, is the founder of Northeast Ohio Black Health Coalition and co-founder of the Cleveland Lead Safe Network. Wells, a lifelong tenants' rights advocate, is the former executive director of the Cleveland Tenants Organization and financial secretary for the Cleveland Lead Advocates for Safe Housing (CLASH).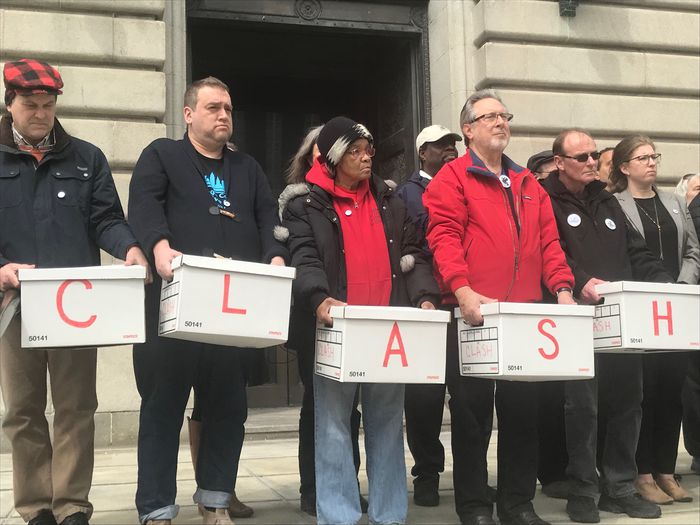 CLASH advocates for full and timely implementation of the Cleveland Lead Safe Certificate Ordinance and to expand the scope of lead safe housing protections for Cleveland residents who are at risk of lead poisoning. The all-volunteer, self-funded organization pressured the city of Cleveland to pass the 2019 ordinance which requires all landlords to pay for private inspections and secure lead-safe certificates for their rental units. The law also requires additional disclosures to renters and homebuyers about whether a home has an identified lead hazard and to expand the scope of lead safe housing protections for Clevelanders who are at risk of lead poisoning. Day care centers are required to certify their facilities as lead safe using the same proof as required for rental units.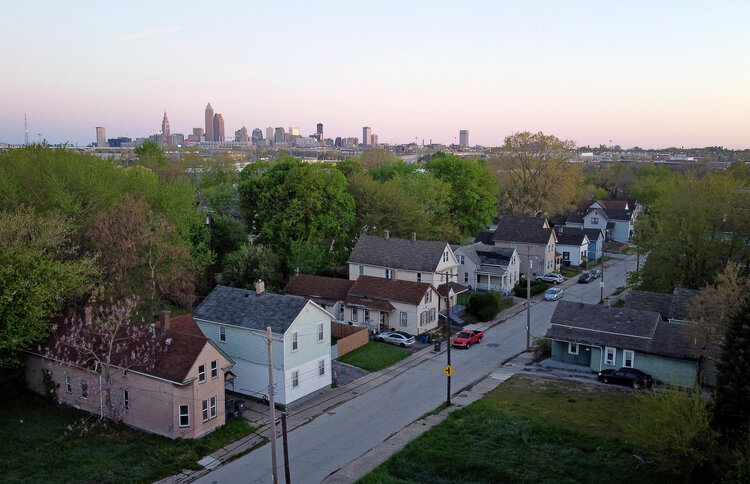 While CLASH is pleased with the ordinance's passage, the "full and timely implementation" has not been achieved. According to Wells, the City of Cleveland has done very little to help explain the ordinance's impacts on tenants or the responsibility of landlords. Fees for landlords to register their properties have doubled while the number of properties registered has been dismally small. Enforcement of the ordinance by the city has not been a priority, but CLASH is determined to change that.
In advance of November 2021's Cleveland Mayoral Race, CLASH has met with each candidate to stress the urgency of full and immediate implementation of the Lead Safe Ordinance. The ordinance calls for the creation of a Lead Advisory Board, to oversee the program and report to the community. CLASH wants a Lead Czar to demand real change.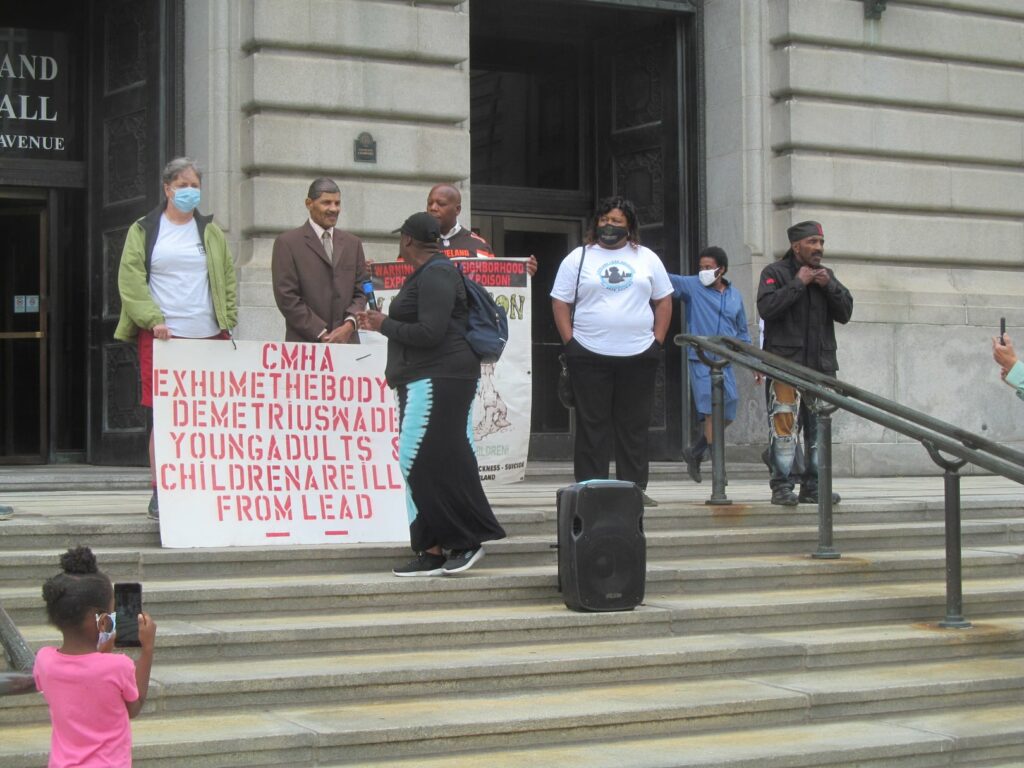 The advocacy group will continue to pressure city officials to do their job – create a safer community for everyone, most especially the vulnerable children being poisoned in their own homes.
Written by Kerri McLean
Links
Cleveland Lead Safe Network | Facebook
cleveland lead safe network (@spencer86404477) / Twitter
Families face obstacles fighting lead poisoning during pandemic — The Land (thelandcle.org)
Cleveland coalition says city will be 'lead safe' within the next decade – cleveland.com
Advocacy group's proposed ballot initiative requires older Cleveland rentals be made "lead safe" by 2021 – cleveland.com
CLASH exceeds signatures needed; lead-safe housing legislation heads to Cleveland City council – cleveland.com
Kevin Kelley says CLASH petition won't change city council, coalition plans for lead-safe legislation – cleveland.com
Editorial: Lead poisoning illuminates the contradiction of University Circle – The Observer (case.edu)
Flint Is in the News, but Lead Poisoning Is Even Worse in Cleveland – The New York Times (nytimes.com)
Spencer Wells
Yvonka Hall
Community Farm/Gardens, Fighting Industrial Contamination, Nature-Based Solutions