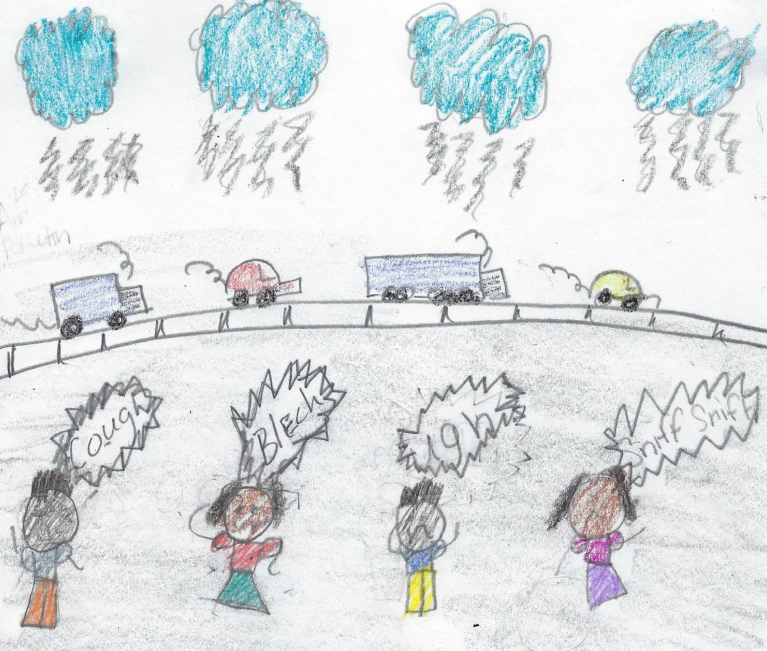 Looming over the historically-rich Tremé neighborhood in New Orleans, the Riverfront Expressway section of Interstate 10 casts any ugly shadow. In the 1960s, against the wishes of the predominately African-American working class community, the hulking highway was built along the sweeping wide swath of North Claiborne Avenue. To make way for the overhead highway called "the bridge," over 400 trees were cut down, 500 homes leveled, and thriving businesses closed. Once known for its grand oaks and azaleas, bustling arts and business scene, North Claiborne Avenue is in crisis. Neighborhoods flood from toxic highway run off, houses shake from the thundering trucks nearby, walls are covered in diesel particulate matter, and residents worry about their health living next to an urban highway.
Founded in 2017 to "reclaim, restore, and rebuild" communities along the Claiborne Corridor, the Claiborne Avenue Alliance is a coalition of volunteers, residents, businesses and organizations advocating together for improved environmental, social, and public health conditions. Coalition leader Amy Stelly is a professional urban planner, but her passion for reclaiming the once vibrant neighborhood is personal.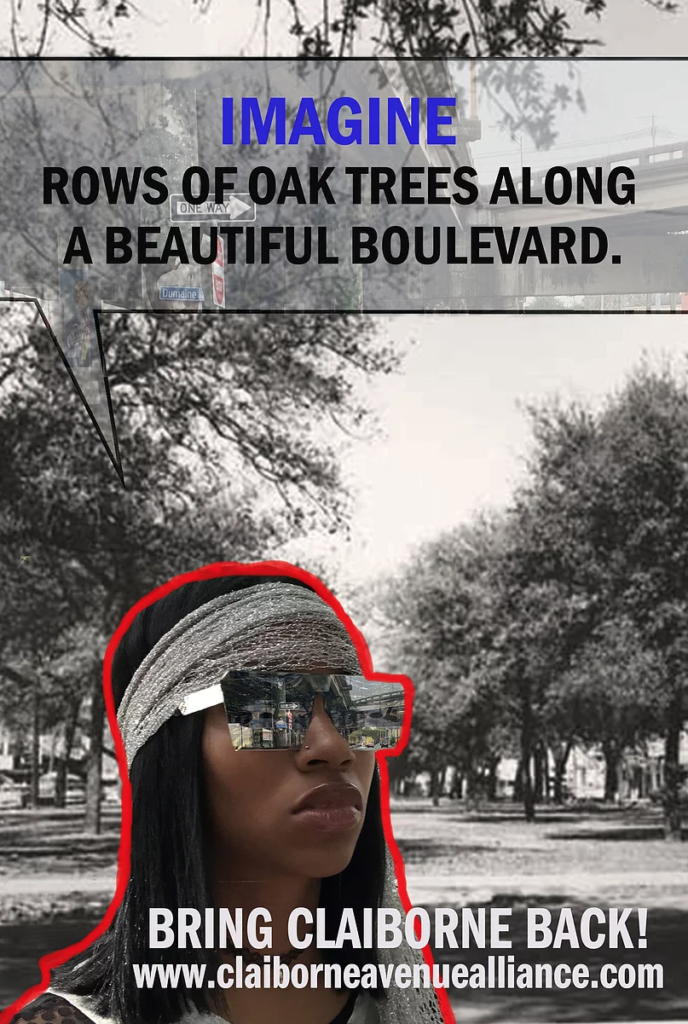 "I decided as a kid I would grow up and take down the highway," the New Orleans native said.
Her dream is to replace the crumbling highway with the wide median that existed before, along with a rebuilt St. Bernard traffic circle, augmented by green infrastructure and safe mixed-use development, specific to the community's needs.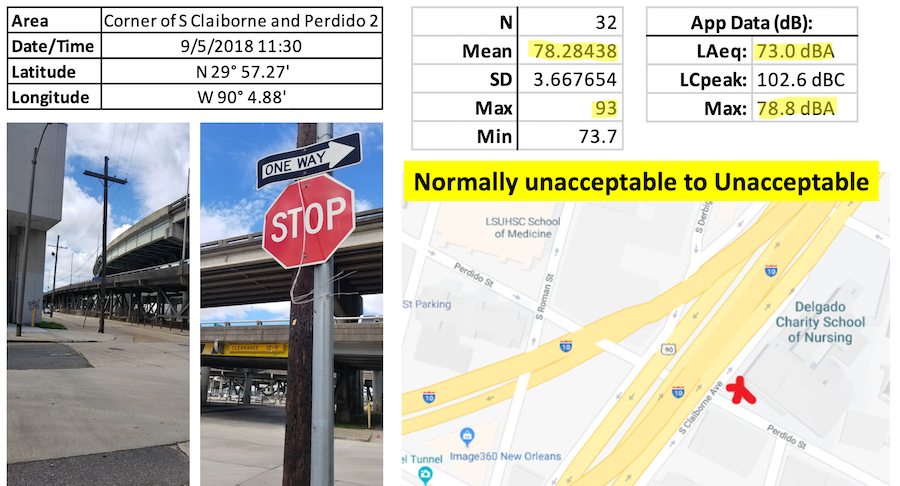 The Claiborne Avenue Alliance, in cooperation with the Thriving Earth Exchange, the LSU School of Public Health and Public Lab conducted a comprehensive study of the environmental and health impacts of the I-10 corridor. The levels of air, soil and noise pollutants were estimated or measured to occur at levels exceeding health-based standards for children, residents or workers, according to the study.
To help address food concerns in the neighborhood, CAA worked with Anthropocene Alliance to get a Kresge Foundation Covid-19 grant in order to establish a community garden.
Anthropocene Alliance has provided travel grants for CAA members to network with other grassroots advocacy groups, and recently, connected award-winning artist/photographer Kasimu Harris with CAA to chronicle the area's plight.
In hopes of improving her community – for her community, and not outside real-estate speculators – Stelly is working on the development of a land trust. She wants a conservancy to control the median.
"No one in government can assure people things will be equitable, and folks are definitely afraid of gentrification."

Amy Stelly.
Written By Kerri McLean
Links
Episode 54: Over the Overpass – Activist Says It's Time to Remove the Claiborne Expressway, Biz New Orleans, May 11, 2021
Biden Seeks to Use Infrastructure Plan to Address Racial Inequities.
Cities Want to Tear Down these Urban Highways and Biden Can Help
Urban Highway Removals Could Get Federal Help
'The Monster': Claiborne Avenue Before And After The Interstate | WWNO
New Orleans needs a champion | The Lens (thelensnola.org)
Claiborne Avenue – Then and Now | wwltv.com
Plan for blighted Claiborne Avenue: ill-conceived, exclusionary, lacks due diligence | The Lens (thelensnola.org)
Advocates Rally to Tear Down Highways That Bulldozed Black Neighborhoods | The Pew Charitable Trusts (pewtrusts.org)
Freeways Without Futures 2019 | CNU
Thriving Earth Exchange Project
Air Pollution, Flooding, Water Contamination
Fighting Industrial Contamination, Halting Bad Development, Nature-Based Solutions