2020 illustrated to those in our society who do not live and work on the jagged edges just how fragile the protections are for our communities on the frontlines. As the headlines and white papers have shown, the COVID-19 pandemic has had a disproportionate impact on racial and ethnic minority communities. But what is it like to live with that impact every day?
Bishop Marcia Dinkins, Executive Director of Blaque Women Rising knows. At a virtual roundtable in September 2020, she made it clear.
When you think about the impact of COVID, it exacerbated the already existing [challenges] that we already face as Black women and women of color…Black women specifically are more likely to deal with job loss and economic disparities because of COVID. They are also disproportionately affected in the health care system.

– Bishop Marcia Dinkins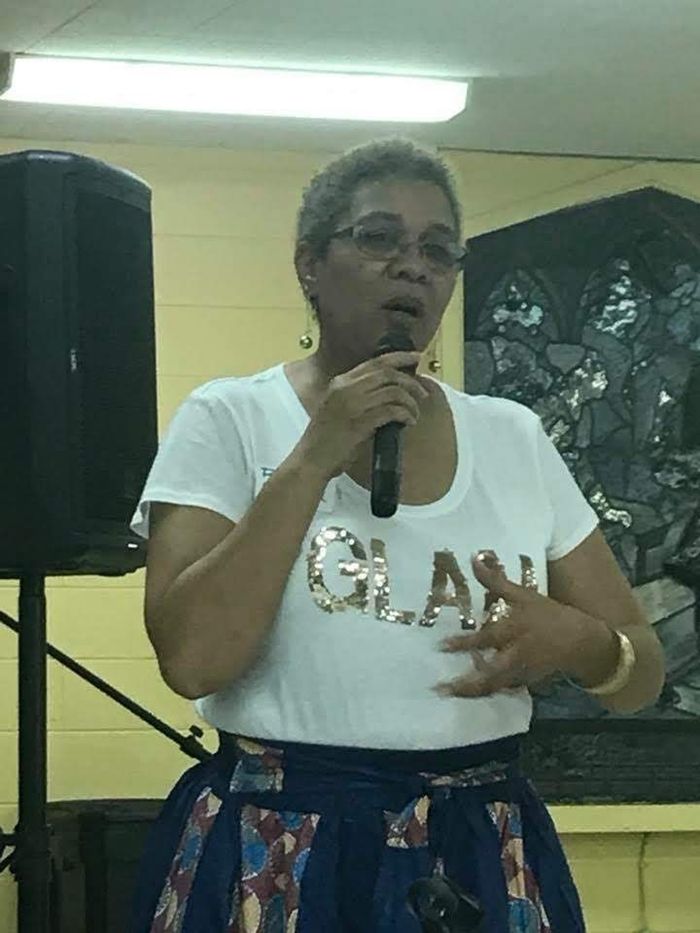 The name speaks volumes: Blaque Women Rising. But their work takes the microphone.
Black Women Rising (BWR) is a black female led, grassroots, multi-issue organization that connects the voices of black women, women of color, Clergy and faith leaders to build power and win campaigns on issues of healthcare, repro-liberation, voting rights, racial and economic justice, violence against women, harm reduction and trauma within the community. BWR lifts black women's voices into the light and pulls out a chair for them at the table to participate in all the ways their power can find expression.
Black Women Rising has three goals:
To drive a [new] collective narrative to dismantle structural, institutional, spiritual and political hegemony which has resulted in oppression, spiritual repression, body politics, poor health outcomes, racial, economic and gender inequities and transgenerational trauma.
To amplify the voices of black women validating ourselves as thinkers, fighters, strategists, influencers, power brokers and owners of our stories and narrative.
To advance the leadership of black women socially, economically, spiritually, and politically to dismantle the personal and communal effects of patriarchy, oppression, misogyny, and white supremacy that continues to perpetuate inequality, harm and trauma.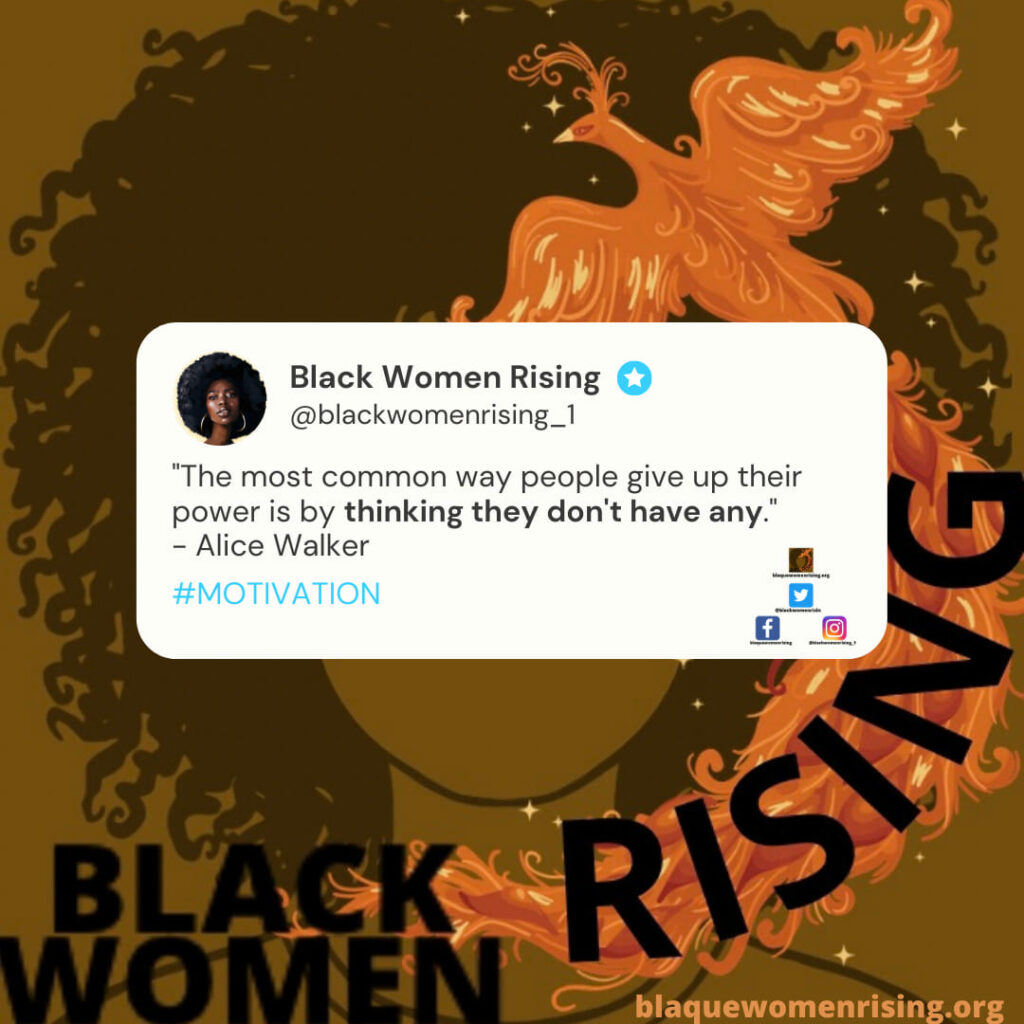 On June 18, 2021, BWR launched the Black Appalachian Coalition (BLAC) together with the NAACP. Watch the video of the full event here. Partners include CREATE Lab, Ohio River Valley Institute, the FracTracker Alliance, and Reimagine Appalachia.
The coalition brings together 4 states that make up the Ohio Valley of Appalachia —Pennsylvania, Ohio, West Virginia and Kentucky—to raise Black communities' voices, reframe the narrative of Appalachia as being only rural and white, and spotlight the legacy that extractive industries leaves on land, economies, and families' futures. BLAC is "taking the mic," opening the lines of leadership to construct a better way forward, together, with hope.
Yet in 2021, the region is poised for tremendous opportunity. The next wave of investment in the region could begin to rectify the past decades of racial discrimination or it could, by design or by accident, exclude the Appalachia communities that have suffered the most harm.

– Black Appalachian Coalition
Written by Michele Gielis
Learn More:
Opinion: Medicaid 'a blessing' that must be protected 56 years after its signing, Columbus Dispatch, by Marcia Dinkins and Wendy Patton—Guest columnists, July 30, 2021
New Coalition Aims to Change "Whitewashed" Narrative of Appalachia, BCTV, by Emily Scott, June 24, 2021
Black Women Rising hosts virtual roundtable on racial disparities among Black women during COVID-19, Cleveland.com, by Alexis Oatman, September 20, 2020
Bishop Marcia Dinkins
womenforchange@gmail.com
Air Pollution, Flooding, Heat, Water Contamination
Affordable Housing, Art Activism, Community Farm/Gardens, Community Science, Direct Relief and Aid, Fighting Industrial Contamination, Halting Bad Development, Nature-Based Solutions, Renewable Energy