The Alaska Institute for Justice promotes and protects the human rights of all Alaskans including immigrants, refugees, and Native communities by providing critical services to these underserved populations. Legal representation, language interpretative services, and educational programs are among the services shared with over 7,000 residents since 2005, including immigrant crime victims, people fleeing persecution and torture, and human trafficking victims. AIJ works closely with Native communities, like Kwigillingok on the Bering Sea, threatened by the intensifying effects of erosion, permafrost thaw, flooding, and storm surges. Many of these communities are remote—unconnected by road or rail to any major city, accessible only by air or by boat—where subsistence is central to the community. On their behalf, AIJ works with state and federal agencies to secure funding and technical assistance as well as address statutory and policy-level barriers preventing communities from vital resources.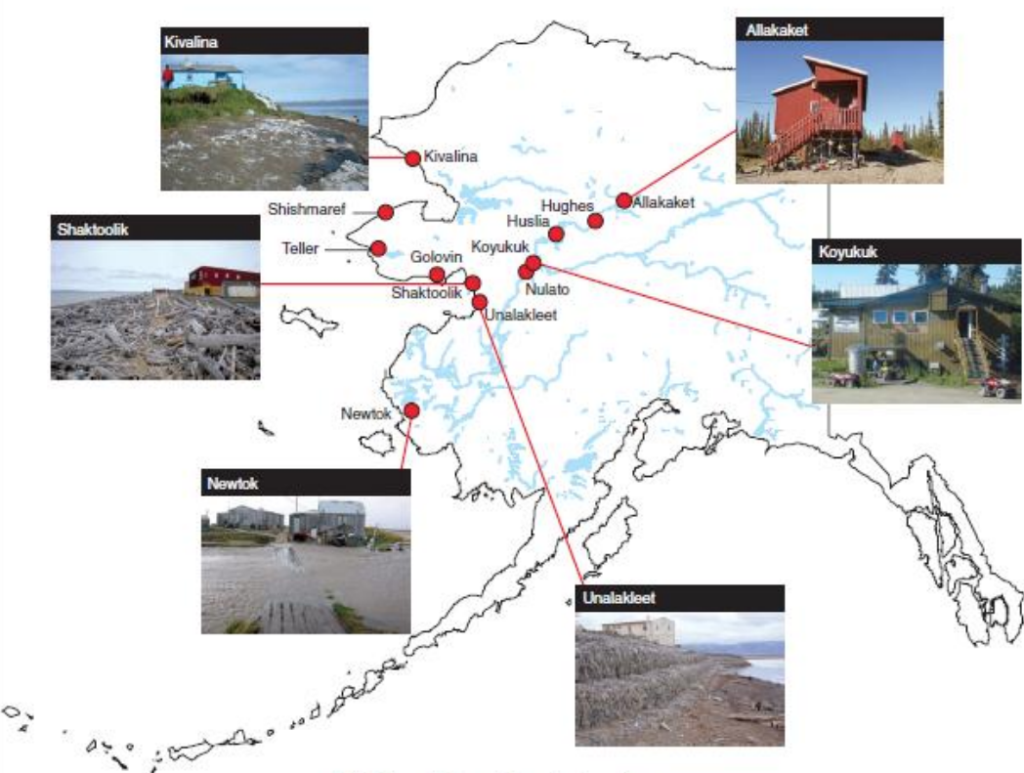 Tribal sovereignty, subsistence rights, domestic violence, immigration, human trafficking, prison reform, LGBTQ+ rights, climate migration — Alaska Institute for Justice's scope is vast. The nonprofit offers three distinct programs to protect human rights for all Alaskans:
The Alaska Immigration Justice Project Legal Program provides comprehensive low-cost and free immigration legal services to immigrants and refugees and legal and advocacy services for crime victims including domestic violence, sexual assault, and human trafficking.
The Language Interpreter Center aids Alaskans with limited English proficiency with access to legal, medical, and social services through trained interpreters and translators.
The Research and Policy Institute informs public policy at the local, national, and international levels, focusing on community-led research and human rights principles in partnership with communities to address the safety, health, and well-being of local communities.
For more information:
Robin Bronen – Center on Humans and Nature
We will protect the human rights of 'dreamers' – Anchorage Daily News, September 2017
Robin Bronen: To Help Alaskans Adapt, Make it Easier to Relocate – Wilson Center, December 2015
Robin Bronen, Executive Director
Elevation or Relocation of Homes