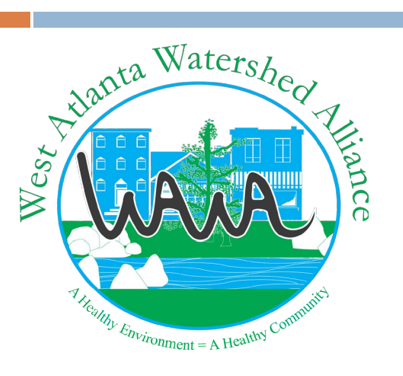 The West Atlanta Watershed Alliance (WAWA) is an all-volunteer organization in Georgia devoted to building a cleaner, greener, healthier, and more sustainable environment for its communities. Faced with flooding, water contamination, air pollution, extreme heat, high energy costs, and green gentrification, residents actively work with community stakeholders and fellow environmental justice advocates to effect authentic change.
Helmed by nationally-recognized environmental justice leader Dr. Na'Taki Osborne Jelks, WAWA is devoted to Proctor Creek and the West Atlanta watershed, tributaries of the Chattahoochee River that flow through the Westside of Atlanta and the surrounding communities.
Once a place where children played, people fished, and the faithful were baptized, now Proctor Creek is one of the most environmentally-impaired creeks in metro Atlanta. Impacted by at least 29 documented pollution sources, Proctor Creek does not meet state-mandated water quality requirements and eating fish from it is considered unsafe.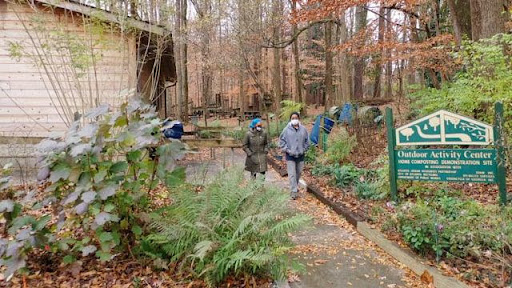 In the late 1990's, WAWA led the effort to close one of two Combined Sewer Overflow facilities in the Proctor Creek Watershed. Not long after, they established the Proctor Creek Stewardship Council in collaboration with watershed residents, Environmental Community Action, and the Community Improvement Association. Since 2015, the EPA has done quarterly water sampling and analysis from 15 different sites along the creek.
Partnering with Atlanta Children's Forest Network and the USDA Forest Service, WAWA has preserved over 400 acres of green space from development in Southwest Atlanta, raising $2 million dollars to do so. Through an MOU with the City of Atlanta Bureau of Parks, Recreation, and Cultural Affairs, WAWA operates the Outdoor Activity Center, a 26-acre urban forest preserve and nature center. As well, WAWA acts as steward of the nearby 135-acre Cascade Springs Nature Preserve and the 200-acre Lionel Hampton Beecher Park.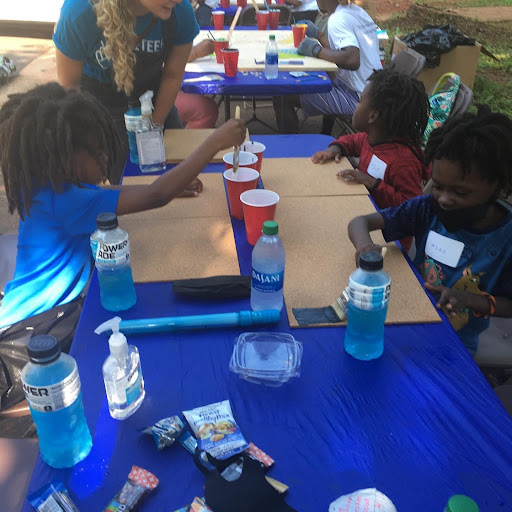 Garnering national attention for their work, WAWA has been selected to join the 2021 Inaugural #Justice40Accelerator cohort where they will work alongside organizations rooted in frontline communities to advance transformative climate justice projects.
Written by Kerri McLean
Learn More:
Georgia environmental leaders tour southwest Georgia, September 23, 2021
Frontline groups play a critical role in the fight for climate justice, September 20, 2021
Na'Taki Osborne Jelks
info@wawa-online.org
Air Pollution, Flooding, Heat, Water Contamination
Community Farm/Gardens, Fighting Industrial Contamination, Halting Bad Development, Nature-Based Solutions, Renewable Energy