The Thompson Chain of Lakes Stewardship Coalition is on a mission to make a difference in protecting the land and water of the Lincoln County region in northwestern Montana. Founded in 2022 to serve the property owners, nature lovers and outdoor recreation enthusiasts who value the pristine natural beauty of the area, the Coalition aims to prevent questionable development that could sacrifice the quality of life for many and the health of the entire watershed for economic development benefiting only a select few. The Coalition stands in resistance to a large high density commercial RV park subdivision proposal, citing inconsistencies with the Lincoln County Growth Policy and Thompson Chain of Lakes Neighborhood Plan. The Coalition has also cited omissions, mistakes and inadequacies from the developer and the Lincoln County Planning Board, as well as the failure of the developer's Environmental Assessment to meet regulatory requirements.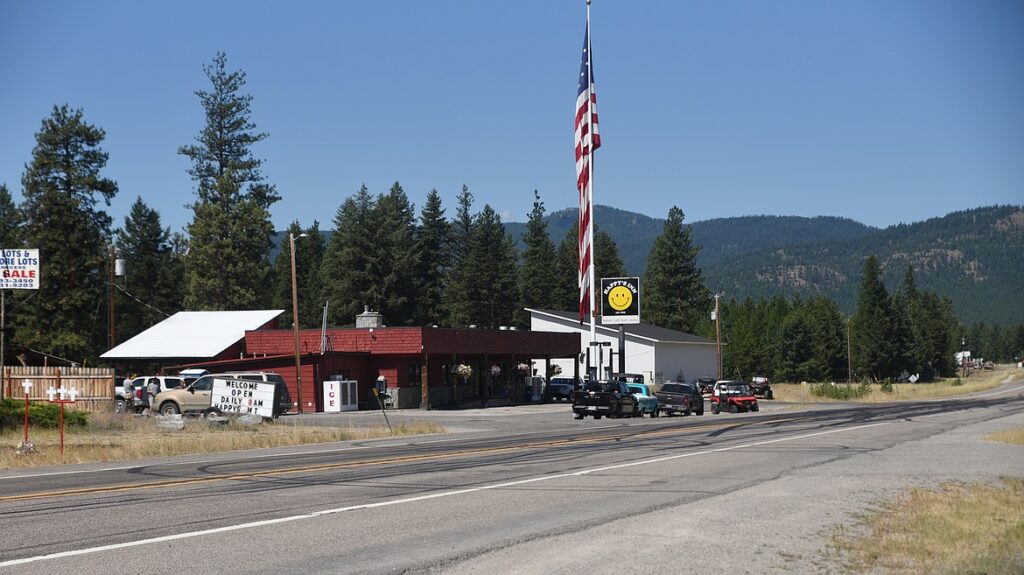 The Thompson Chain of Lakes Stewardship Coalition is composed of more than one hundred Thompson Chain of Lakes property owners in addition to friends and associates including hunters, fishers, lake lovers, and hikers who value environmental conservation and protection. The Coalition aims to help preserve the natural beauty of their properties and the region at large for current outdoor enthusiasts and future generations. Opposition to the Happy's Inn RV park proposal is based on concern for allowing dense development in the area without a full understanding of the project's potential effects. This includes questions about groundwater contamination, unmitigable impact on health of the lakes and watershed, and the inherent quality and values of the region. The Coalition is endeared to the words and values enshrined in the state of Montana's 1972 Constitution, which prioritized the close relationship that exists between the state's natural resources and a high quality of life.
The Coalition has also raised concerns with Lincoln County Commissioners concerning the public safety impact of such new developments, noting that law enforcement and emergency fire suppression personnel have both been struggling to meet current demand in the area. The Coalition's public comments to the County Commissioners have noted that "the impact to public services is woefully omitted" in the developer's application.
(For donations to this organization, please visit the website home page to process correctly through Paypal.)
For more information:
Thompson Chain of Lakes Property Owners Form Non-Profit Group to Oppose a Land Grab – The Montanian, September 2022
County will hold another public hearing on proposed RV park – The Western News, September 2022
Environmental Justice Concerns
Fighting Development/Destruction of Wildlife/Extinction of Species, Groundwater Contamination, Logging/Biomass, Sewage/Sewage Treatment
Community Land Trusts/Land Conservation, Community Organizing, Policy Reform