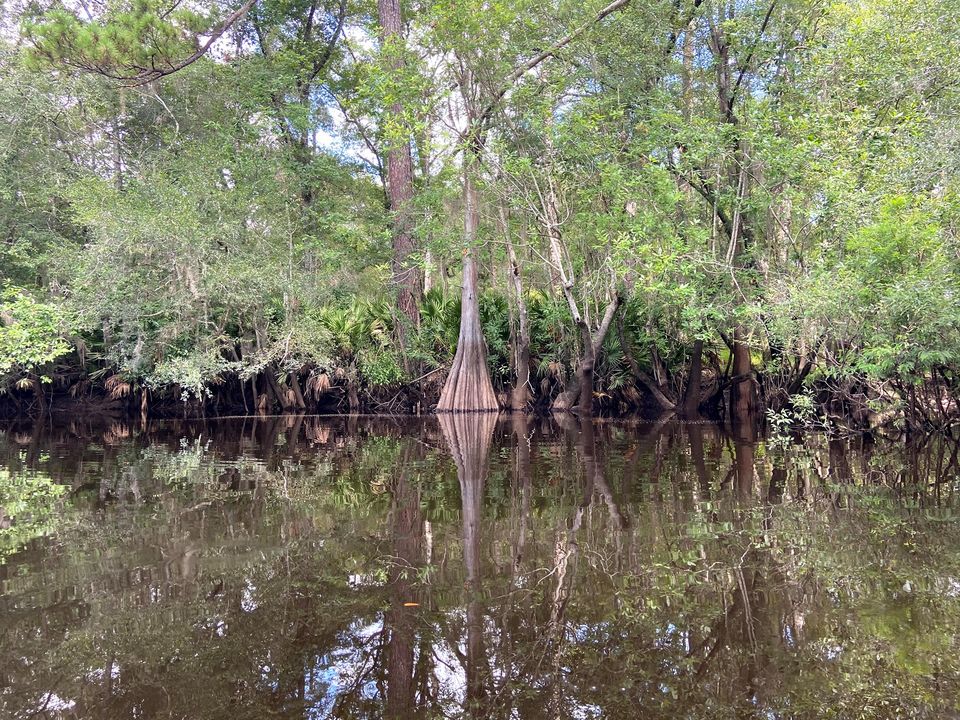 Satilla Riverkeeper in Georgia has a feature common to many Riverkeeper organizations; they love their river—passionately. That very feeling is what guides much of their work which emphasizes educational opportunities to engage the community and the general public, so they can fall in love with the river, too. It's easy to see why they believe that to be true.
Historically, the Satilla River was part of a transportation and subsistence network for the Creek Indian Nation and drew fur trappers with promise of abundant wildlife. As the riverkeeper notes, it is an "ecological link between the systems whose headwaters are the Okefenokee Swamp, to the south and west, the mighty Altamaha system to the north, and the estuaries of Georgia's Golden Isles to the east." The Satilla drains 4,000 square miles of upper and lower coastal plains and is a blackwater stream consisting of tannins and other natural leachates. This causes the river to have a dark appearance and unique physical and chemical characteristics, or as Satilla Riverkeeper describes it:
…a clear, "iced tea" color to the waters, contrasting beautifully and markedly to the numerous "sugar-sand" bars along its reaches. Large acres of old growth exist in the expansive floodplains of the Satilla, and include large beautiful buttressing bald cypress, ecologically significant longleaf pine, loblolly bays and numerous other plant species…The diversity and beauty of the Satilla River is second to none.​"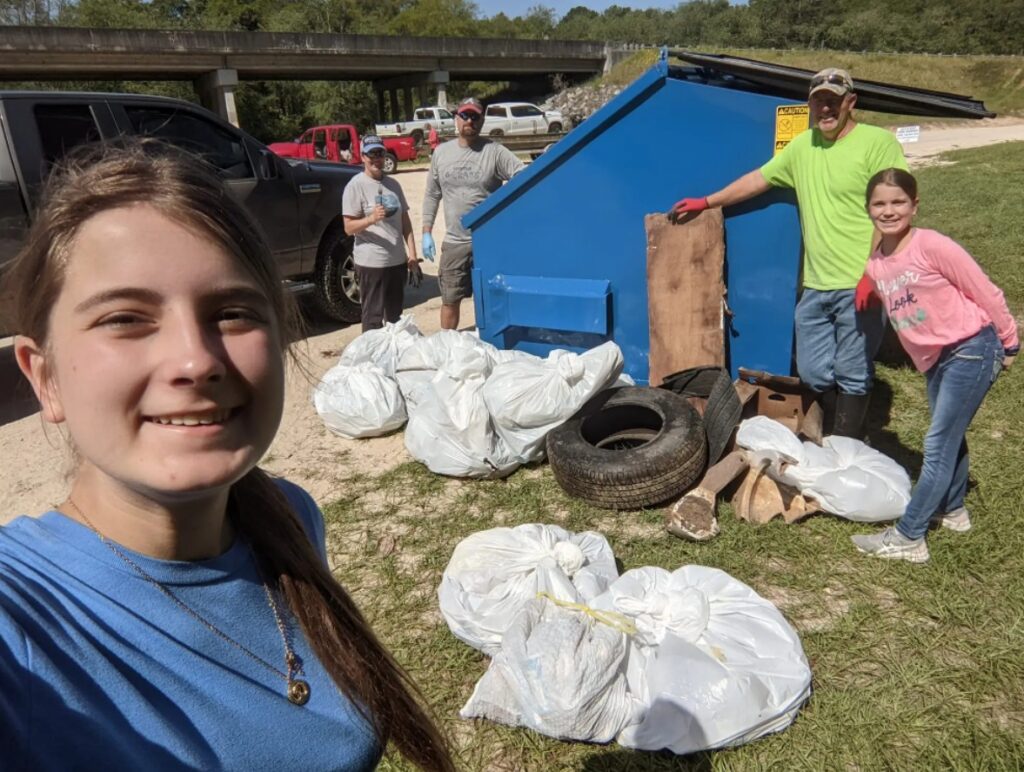 In 2000, a dedicated group of individuals who loved the Satilla River and saw it being threatened by pollution including wastewater inflow, joined forces to do something about it. They felt the Satilla was a forgotten river. With some focus on building relationships and alliances along with their power, Satilla Riverkeeper began in 2004 with a mission to "protect, restore and educate" their community about the river, its tributaries and watershed, acting as its "eyes and ears." The group's fervent vision is that the Satilla becomes a nexus for sustainable recreational and economic activity providing a safe environment for the community and a stable, clean water supply.
They help that happen by:
patrolling the river
doing water quality testing, monitoring pollution permits
running a citizen hotline
advocating for new laws on local, state and federal levels
taking legal action
submitting letters and testimonies
running river cleanups and
partnering with others, including Anthropocene Alliance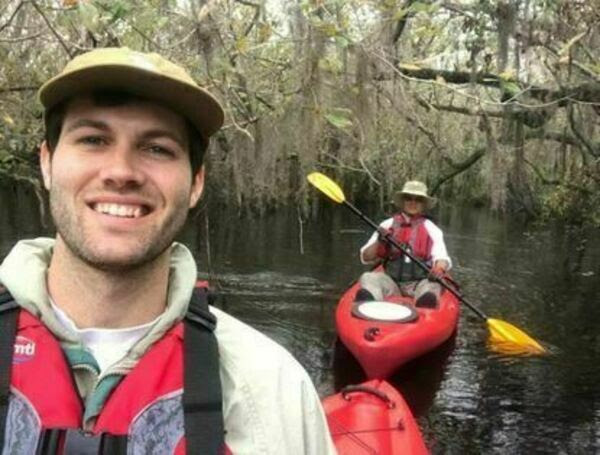 "There are many well-financed, quite vested interests who have a stake in continuing to drive the Satilla toward being simply a waste-treatment and elimination system. It will take a lot of time and money to turn things around and get her back to where she deserves to be. You can and should become a part of this effort."

– About Satilla Riverkeeper
Although there is no shortage of challenges, neither is there any lack of spirit, scientific integrity or determination on the part of Satilla Riverkeeper. They are well-matched to what lies ahead; the Satilla River is in good hands.
Written by Michele Gielis
For more information:
Defending Georgia's Coast: The Center for a Sustainable Coast ushers in its 25th anniversary, Savannah Morning News, May 31, 2022
Ship Carrying Coal Ash From Puerto Rico To Georgia Spills 'Very Nasty Stuff' Off Jax Coast, June 4, 2021
Future of Brantley landfill bill uncertain, The Brunswick News, Jul 6, 2020
Life on the Satilla River, The Blackshear Times, May 26,2020
Restoring habitat in the northern Satilla River marshes, Sep 9. 2015
Chris Bertrand
riverkeeper@satillariverkeeper.org
Air Pollution, Erosion-Subsidence, Flooding, Heat, Hurricanes, Mining, Sea Level Rise, Superfund Sites, Water Contamination
Community Farm/Gardens, Community Land Trusts/Land Conservation, Fighting Industrial Contamination, Halting Bad Development, Nature-Based Solutions, Policy Reform