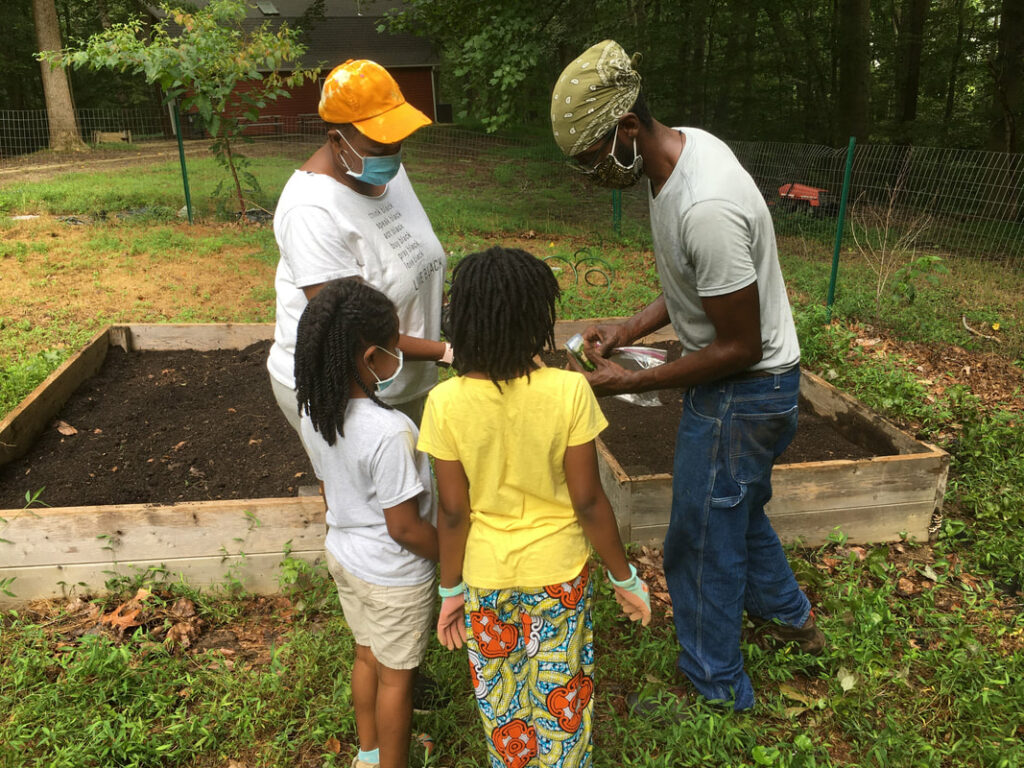 OurSpace World, Inc. (OSW) in Bowie, Maryland is devoted to educating people, especially those in underserved communities, to build sustainable healthy spaces and lives. It was founded in 2011 as OurSpace Accupuncture, a community clinic focusing on healing and health care in a safe, affordable, drug-free space.
Recognizing the need to broaden their scope and outreach, OSW started farming and gardening initiatives in 2018. The following year, they developed satellite community farms and gardens where they provide hands-on training and consultation in small-scale farming. Addressing Black and Indigenous peoples' land loss and the accompanying far-reaching consequences, OSW works toward an intergenerational model of land stewardship.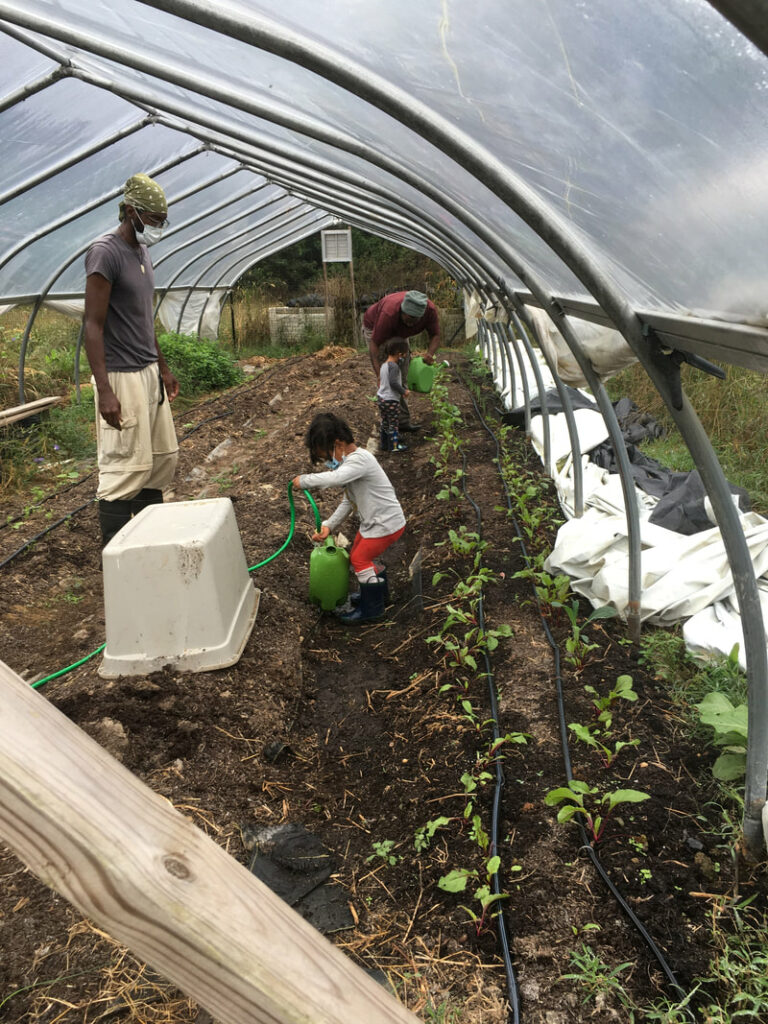 OSW's current work centers around three integrated programs:
Project Teach22 (T22): providing hands-on skills to 22nd century-ready farmers and builders.
The Ujima Initiative (TUI): linking people together, assembling communities, and supporting high-trust collectives that then form sustainable cooperatives.
Calabash: supporting/amplifying existing efforts that further our organizational mission through technical assistance, fiscal sponsorship, and partnerships to other groups doing similar work.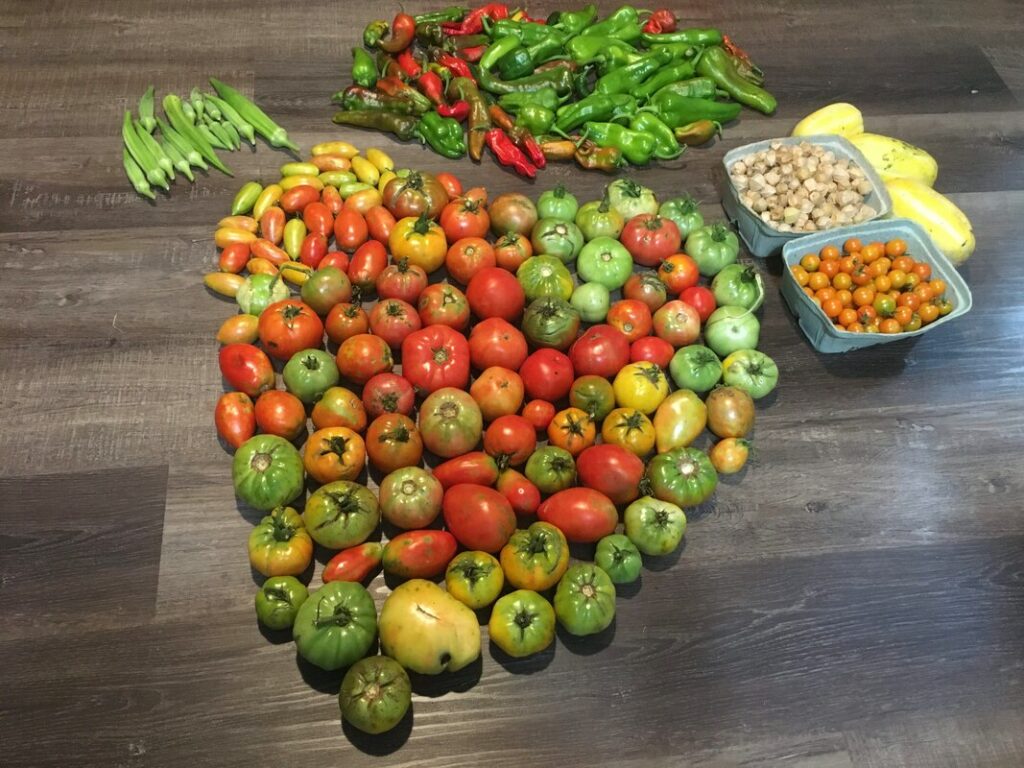 One of their most exciting initiatives is the Sovereign Activist Village Incubator (SAVI), a training ground for new and existing cooperative efforts for people who face systemic discrimination. The community cooperative educational farm supplies SAVI stakeholders with fresh produce, and a community-based natural-building crew ("Each1Teach1" – similar to the Habitat for Humanity model), will construct self-sustaining buildings. The goal is to have activists and stewards practice and physically embody hands-on skills; experience work as a cooperative village striving for sovereignty; and actively learn through highly transferable experiences.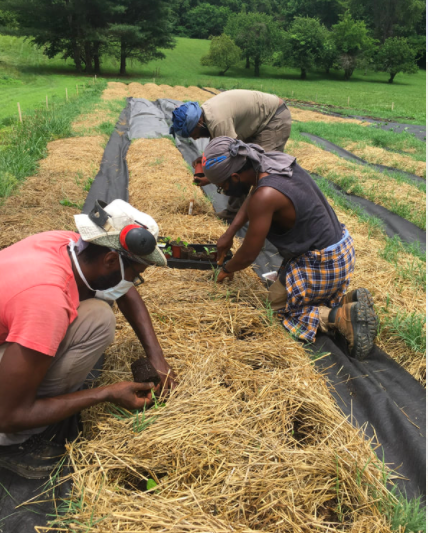 The pilot cooperative makerspace community will serve as a model for other communities seeking a holistic transition to a regenerative economy.
"Health is at the center of everything we do," Administrative Director Aita Aitalohi Amaize said. "Every Saturday, families come to the farm with their kids to learn about and work the land. Ideally, children should be educated from birth to live in harmony with the land. Kids need the tools to deal with climate change and food justice issues."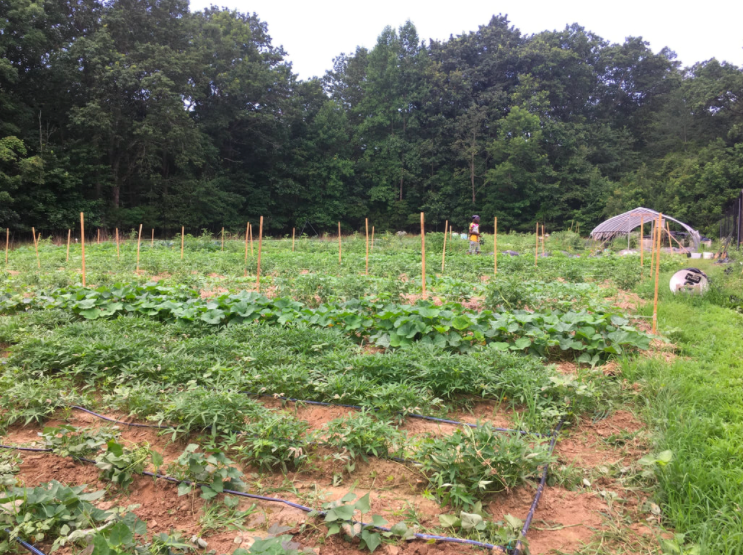 Written by Kerri McLean
Links
For more information, Contact Us – OURSPACE WORLD
Affordable Housing, Community Farm/Gardens, Community Land Trusts/Land Conservation