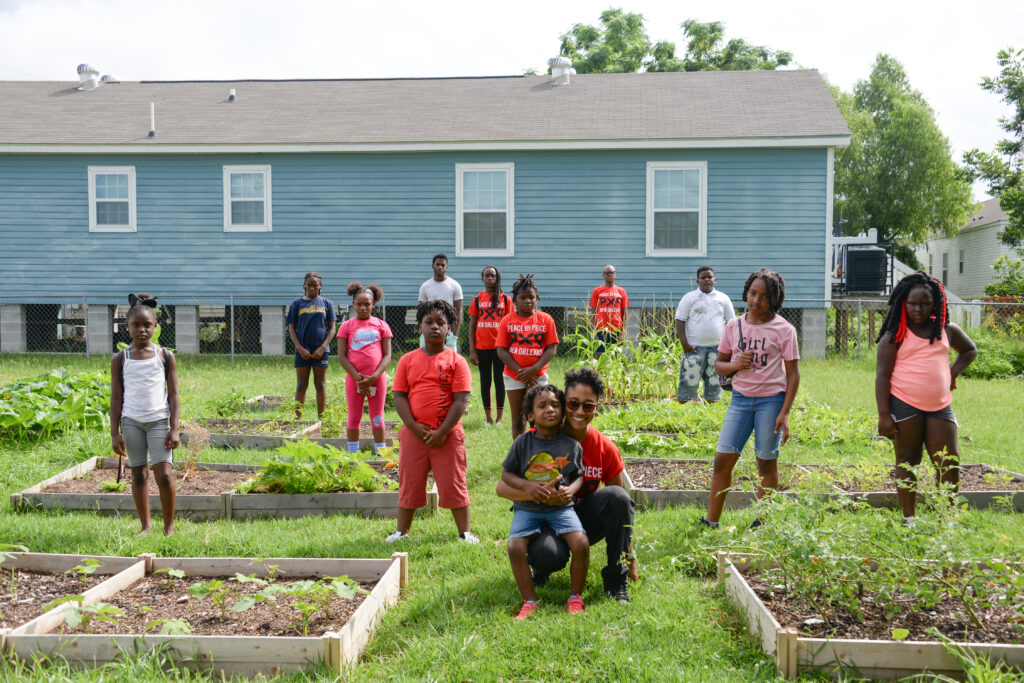 Hollygrove is a neighborhood of the city of New Orleans, Louisiana, located in the city's 17th Ward. In 1920, drainage systems and development began to lift it from being a low-lying swampland, a process which intensified in the 60s. In 2005, when Hurricane Katrina struck, it seemed as though the water might be trying to take Hollygrove back as it flowed into the community. But there were strong bonds and a resiliency that stood the test of time and the neighborhood thrives today.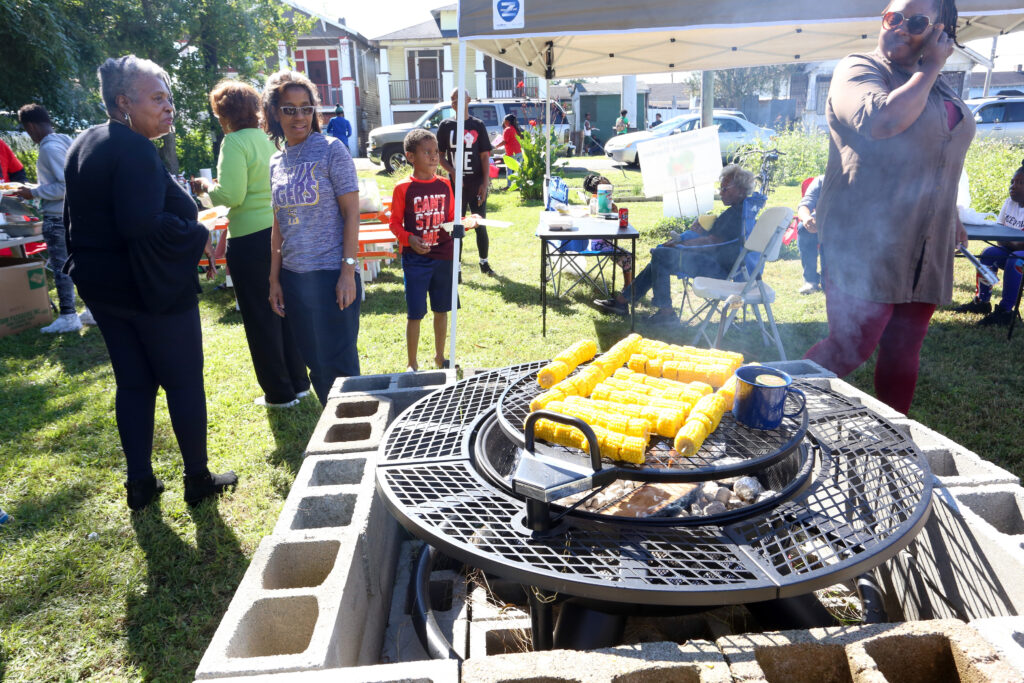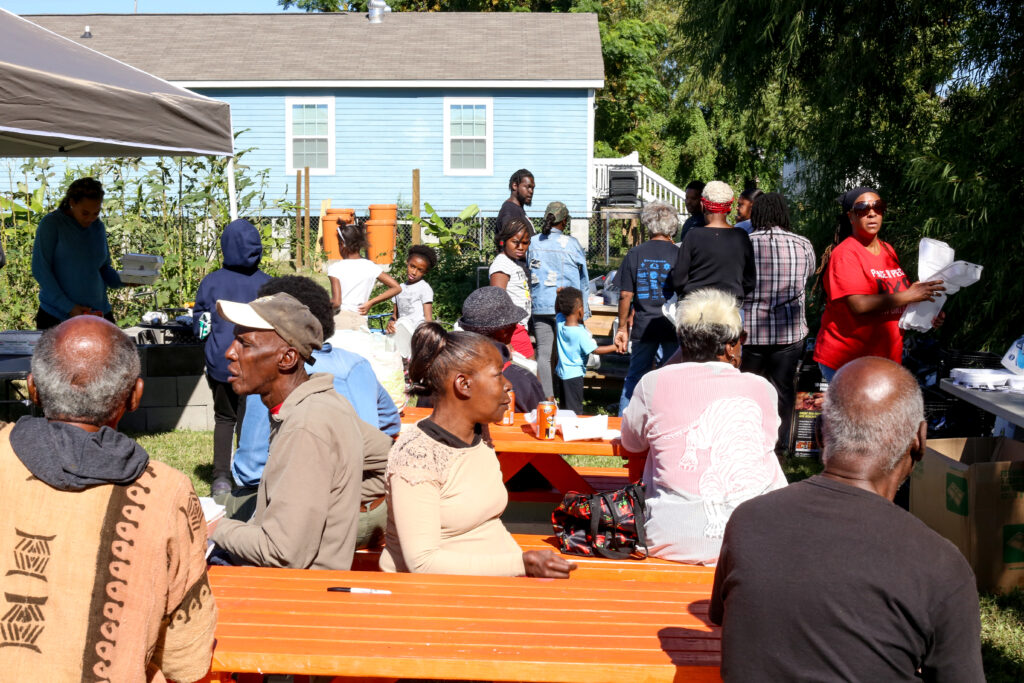 In 2005, the Hollygrove Neighbors Association (HNA) came together as a civic group working to inform and engage its diverse population on ways to collaborate and build coalitions, keeping Hollygrove a strong and vibrant community with a strong network of partners. It is led by a group of volunteer residents serving as Board members committed to keeping Hollygrove sustainable, strong and vibrant.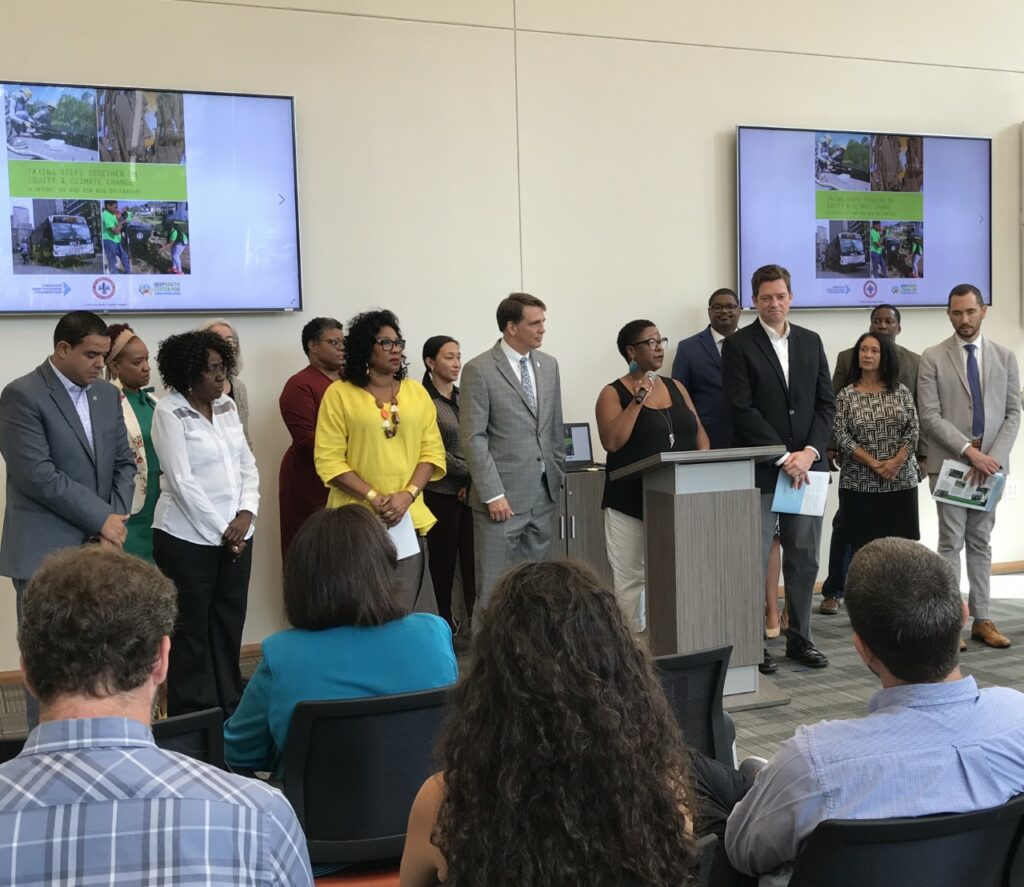 Working with Peace by Piece New Orleans, who are mobilizing Black youth and young adults through political education and community organizing, HNA supports the Hollygrove Community Garden which has produced an estimated 500 lbs. of produce since 2018. They have hosted produce give-aways and free summer camps for neighborhood youth. The garden has been expanding to create a schoolyard garden at a neighborhood school and two vacant lots in Hollygrove.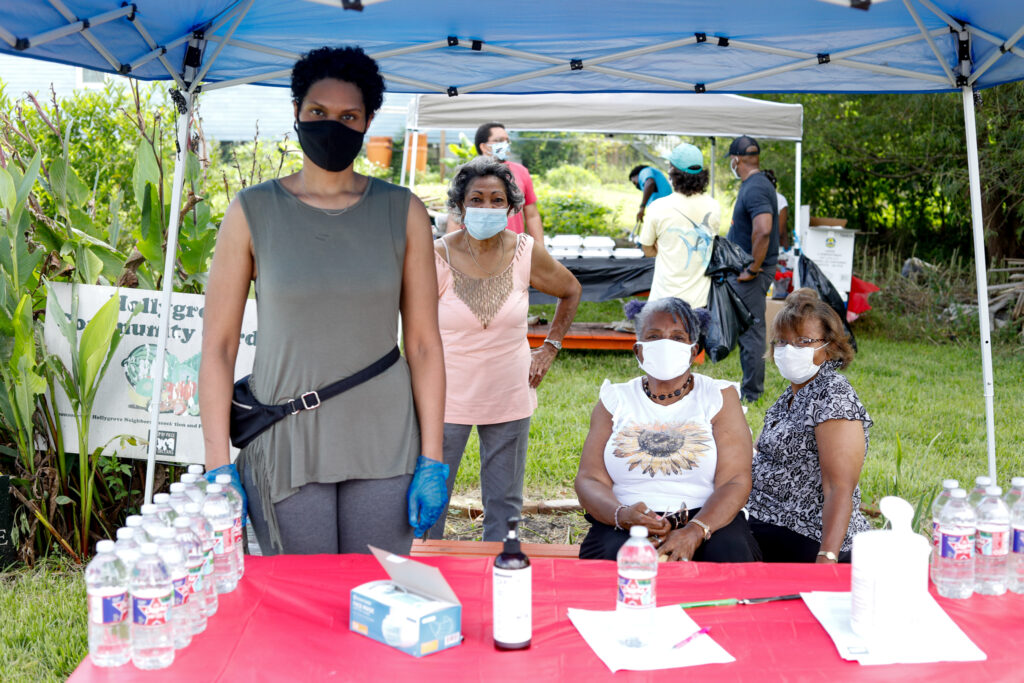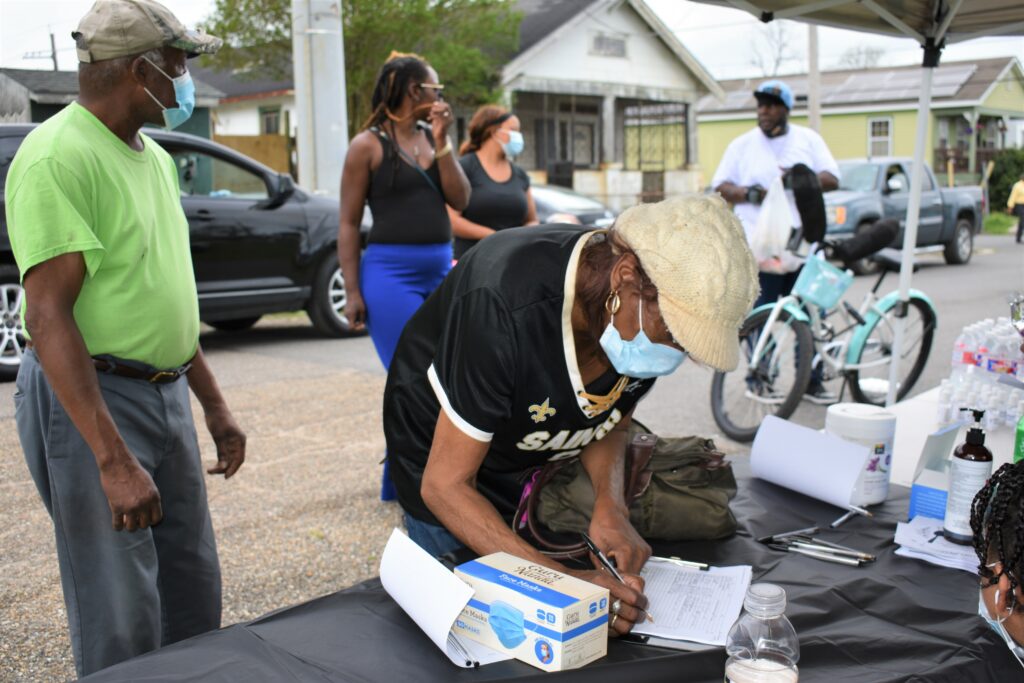 So far, the garden has:
Distributed more than 5,100 pounds of produce, such as watermelon, sweet potatoes, and a variety of greens;
Hosted community food shares for 790 residents;
Registered 60 youth for free Peace by Piece summer camps, where they learn neighborhood history, Black history, methods of sustainability; and
Provided paid internships for 21 young people to support Peace by Piece programming.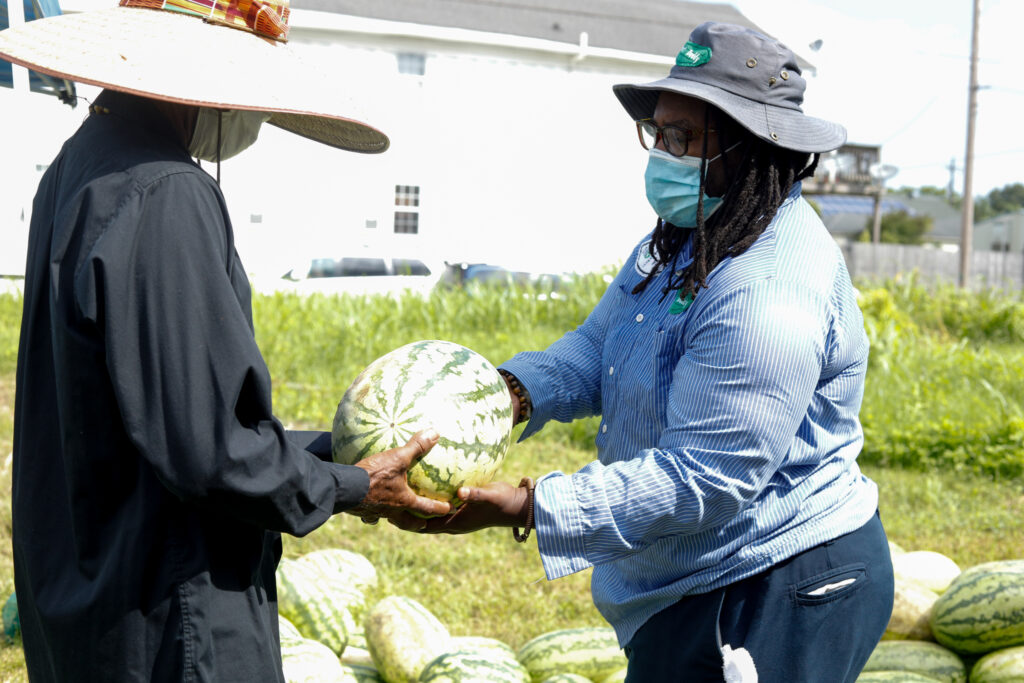 Written by Michele Gielis
Links
Responding to COVID and working for racial justice in New Orleans, AFSC, By Dee Dee Green, Aug 27, 2020
Healing oneself, healing the community: New Orleans Peace by Piece program, AFSC, By Sophia Perlmutter, Oct 26, 2018
GiveNola.Org profile on the Hollygrove Community Garden with Peace by Piece and Hollygrove Neighborhood Association
Dee Dee Green
Area Program Director
American Friends Service Committee New Orleans
Community Farm/Gardens, Halting Bad Development, Nature-Based Solutions, Renewable Energy