Comunidad Maya Pixan Ixim
Omaha, Nebraska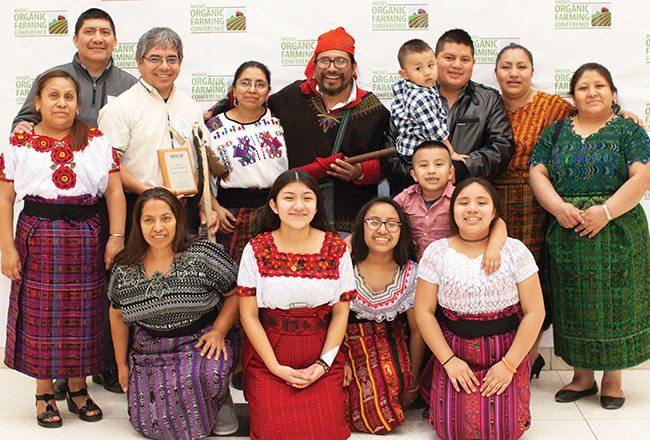 Comunidad Maya Pixan Ixim: Reinforcing Our Roots, Living Our Maya Heritage (CMPI) is a 501c3 organization of the Maya Community in Nebraska dedicated to empowering their people through community development programs, led by Mayans, for Mayans.
The foundation of their work rests on principles consistent with the Q'anjob'al Maya system of social organization and the United Nations Declaration on the Rights of Indigenous Peoples. Their main mission is to ensure that "Indigenous peoples have the right to determine and develop priorities and strategies for exercising their right to development."
Too often our members are caught in situations where their power to determine how community resources are used is limited or non-existent and for Indigenous peoples, this is especially true. CMPI works to improve the health and well-being of Mayan people through community development strategies.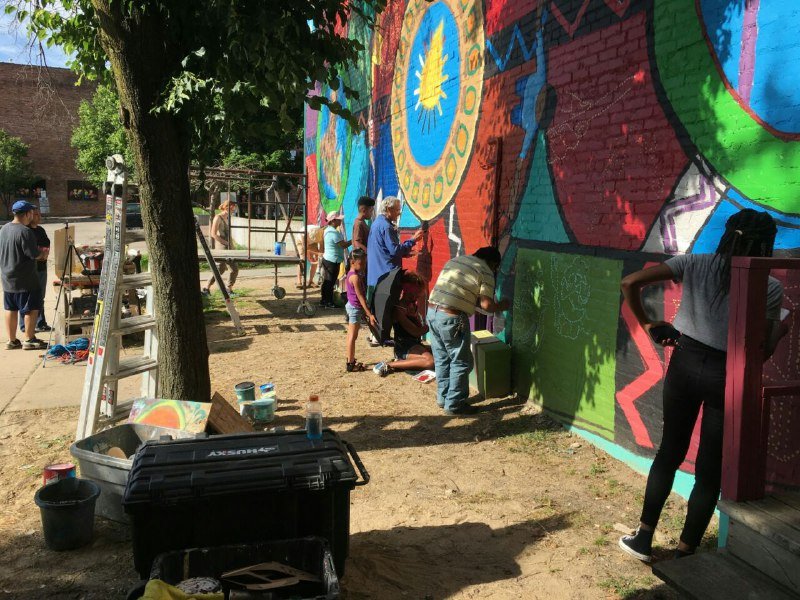 In 2013, CMPI organized the first International Day of the World's Indigenous Peoples Conference in collaboration with what was then the Native American Studies Program under Creighton University's Department of Anthropology. The primary objective of the Conference was to explore ways to implement the United Nations Declaration on the Rights of Indigenous Peoples (UN-DRIPS).
Today, CMPI works with the Immigrant Legal Resource Center (ILRC) as the first Maya and Indigenous led non-profit immigration legal services program in the U.S. They are creating a pipeline for Indigenous peoples to become legal advocates providing direct representation as U.S. DOJ accredited representatives and trained in civil engagement.
CMPI continues to create leadership within the Maya and Indigenous peoples to lift up the cultural, social, and historical knowledge and linguistic skills inherent in their cultures and ways of life.
More on their programs:
Maya Health Initiative – to promote health and prevent illness for the Q'anjob'al Maya people in Nebraska and Q'anjob'al Maya territory in accordance with the United Nations Declaration on the Rights of Indigenous Peoples, protecting the use and advancement of traditional medicines and health practices, monthly health promotions and annual health fairs, as well as studies into Mayan health conditions.
Maya Indigenous Peoples Human Rights – A Maya and Indigenous led legal program focused on the rights of Maya and Indigenous Peoples in the U.S. and in ancestral territories to the south, including providing legal assistance for Indigenous immigrants in the U.S. They have an immigration and human rights attorney on staff and Maya advocates who provide technical training on best practices for working with Indigenous migrants.
​Maya Arts and Culture – to heal historical trauma and revive the Maya civilization through the arts, with celebrations around the Sacred Maya Calendar and other projects with art, culture and the Mayan worldview in the center.
Maya Education – to educate Maya adults and youth in accordance with the United Nations Declaration on the Rights of Indigenous Peoples.
Maya Regeneration Project – to anchor the Q'anjob'al community's ancient relationship with the land, create employment, build collective wealth, ensure access to healthy food, restore traditions and culture, and support holistic physical, mental, emotional and spiritual health.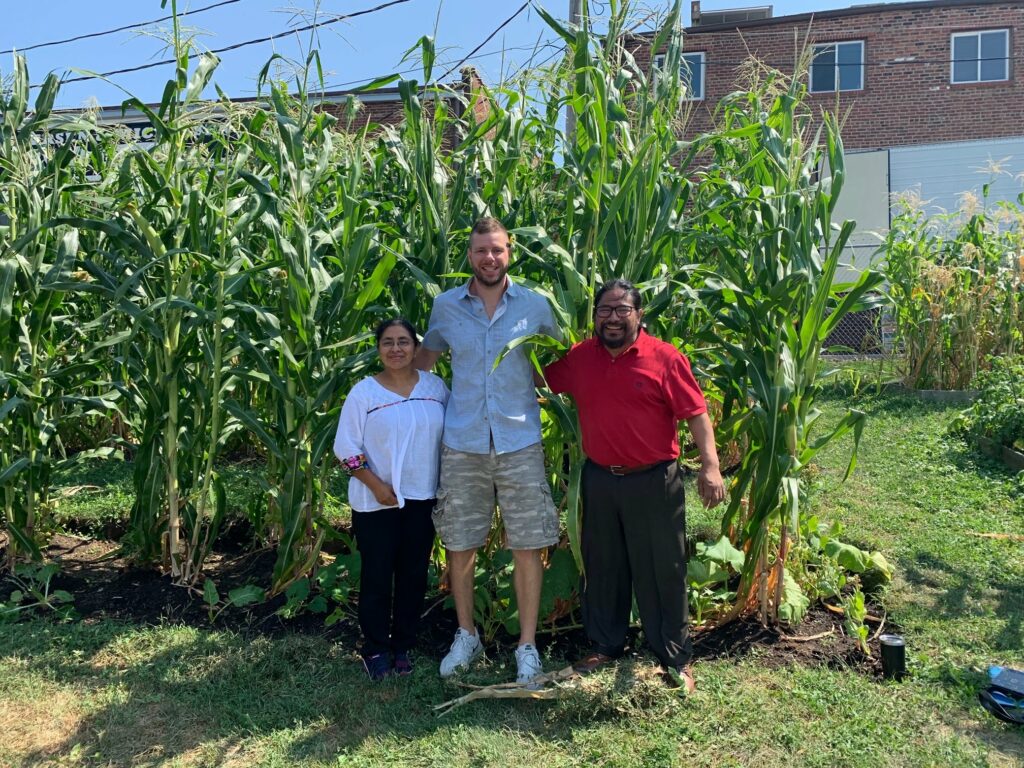 Written by Michele Gielis
Links
NATION TO NATION: Comunidad Maya Pixan Ixim, Omaha, Nebraska, Cultural Survival Quarterly Magazine, November 2018
Contact
Luis Marcos
Website/social media
Climate impacts
Flooding
Strategy
Nature-based solutions
Community farm/gardens
Renewable energy
501c3 tax deductible
Yes
Accepting donations
Yes – donate here.