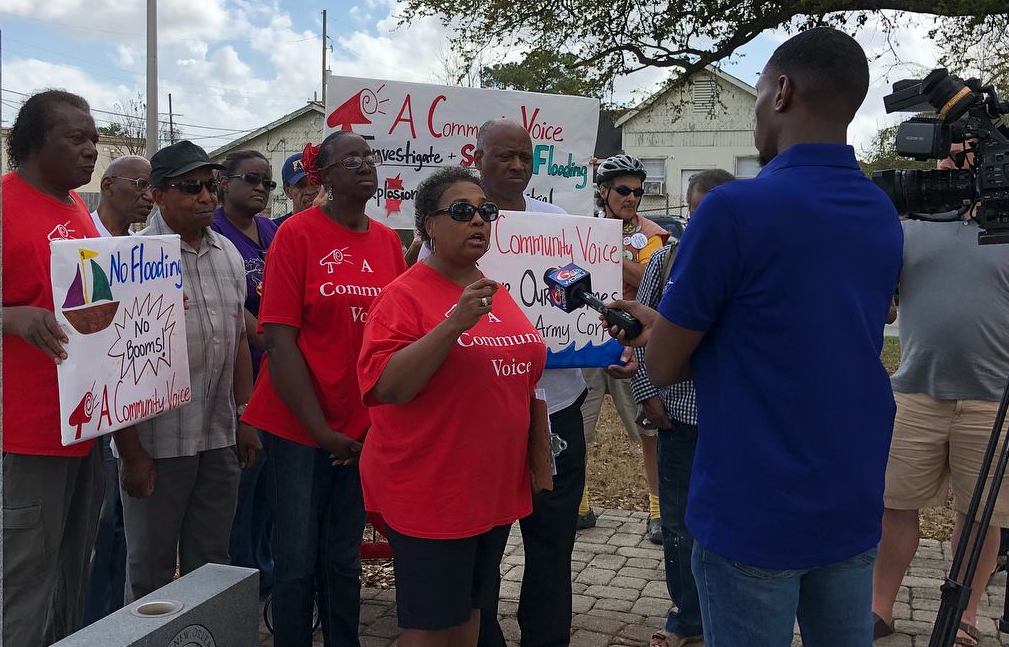 In New Orleans, A Community Voice-Louisiana (ACV) fights for social and economic justice for low to moderate income families. Founded by former board and members of Louisiana ACORN four years after Hurricane Katrina devastated their community, ACV is dedicated to improving the lives and elevating the voices of its people.
Debra Campbell and Rev. Richard Bell, native New Orleanian African Americans lead the non-profit organization in support of their community's needs and issues. In the last few months, ACV has won a major victory opening a staffed satellite utility office in the iconic Lower 9th Ward, won replacement of leadened water mains, secured lead testing of drinking water in the public schools, continued to prevent the building of a freeway through three major African American communities, collected donations for displaced apartment fire victims, canvassed neighborhoods prior to election day, provided COVID resources, and joined with other coalitions to work on environmental justice issues, including lead issues.
When Hurricane Laura pummeled Lake Charles, LA, ACV led "Guerilla Donations," an effort to supply evacuees with much needed supplies. Higher Ground Pensacola, part of Anthropocene Alliance's network, joined in that effort. And, ACV — as Hurricane Zeta victims — held their well-attended general membership meeting in the dark with no electricity because the lower income members are just that loyal and need access to information, to ensure that everyone in need was accounted for.
Last spring, with the help of Anthropocene Alliance, ACV received a grant from the Kresge Foundation to create a climate victory garden at ACORN Farm. The organic, nonprofit urban farm and community space is dedicated to increasing food access and education, where residents have access to produce that is truly local, affordable, and delicious. The vegetables go either directly to, or are sold for the benefit of, community members in need.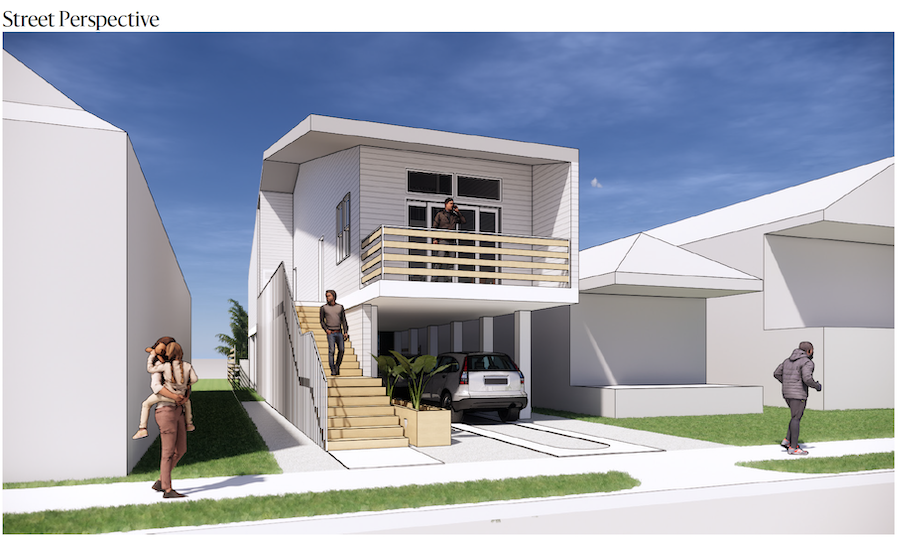 Anthropocene Alliance also assisted ACV in securing funding from the National Fish and Wildlife Foundation. The "Wells Fargo Resilient Communities Program" grant helps vulnerable communities develop green infrastructure programs such as developing bioswales, rain gardens, and other nature-based defenses against flooding. With support from AARP, they created a rain garden. They have collaborated with pro bono scientists and engineers to help identify flood risks and the best practical solutions.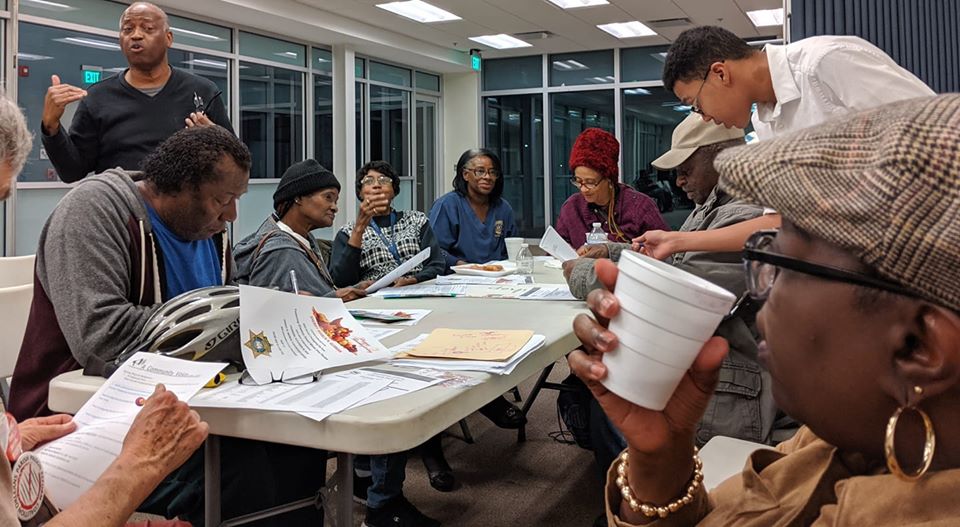 Looking forward, the group has plans. Cedric Richmond, former U.S. Rep. for Louisiana's 2nd Congressional District, is now senior advisor to President Biden and Director of the Office of Public Engagement. All hope that the New Orleans native will be an avenue to letting the White House know what their community is concerned about. First on the list: better evacuation routes for disasters, removal of leadened water lines throughout the state, and continued work with coalitions to win larger issues.
Written by Kerri McLean
For more information:
Elderly woman lives across street from Lower 9th Ward building where squatters holed up, Fox 8 Live, July 2023
Blight to Bioswales: LSU CEE Student Project to Help Lower Ninth Ward
Back-to-Back Hurricanes—A New Climate Peril?
Additional resources:
Beth Butler
Debra Campbell 
Flooding, Water Contamination
Affordable Housing, Community Farm/Gardens, Fighting Industrial Contamination, Halting Bad Development, Nature-Based Solutions, Renewable Energy