Truth RGV
Weslaco, Texas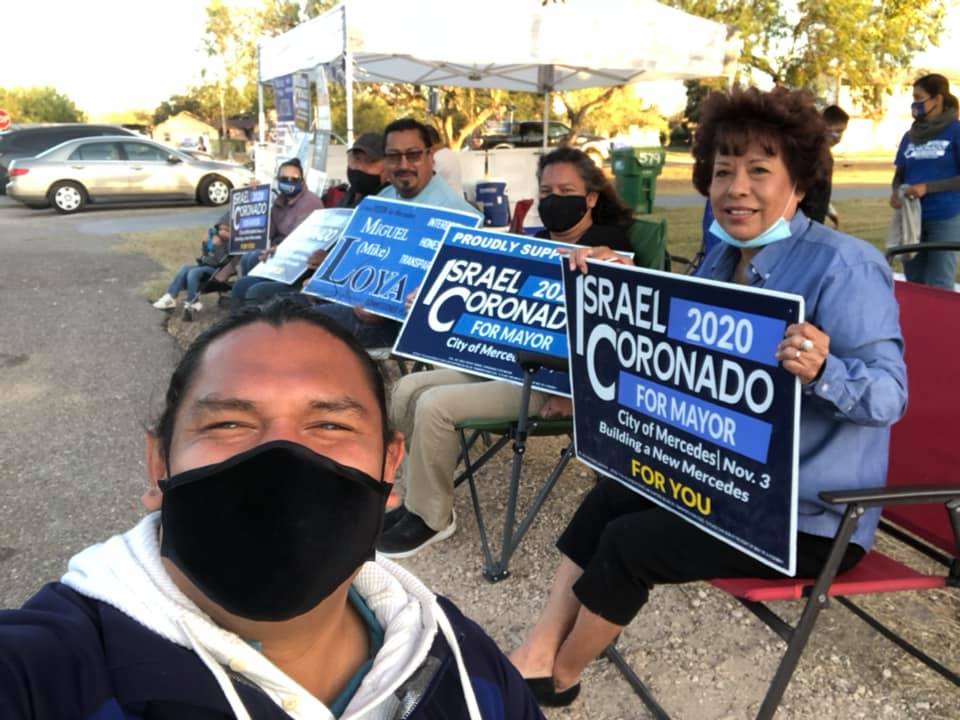 It was the day after his birthday, June 20, 2018 that changed Israel Coronado's life, a day he will never forget. A "500-year" rain came to Weslaco, in Hidalgo County and in its wake left the streets flooded and residents in need. He took the initiative to drive around town, dropping off sandbags, picking up debris and in his spare time, remodeling homes. But what really hit him was listening to what his neighbors in a low-income area went through. His frustration at the city's lack of action drove him on.
He took to social media, came up with a snappy slogan, "Make Westlaco Drain Again" and shined a light on the inaction and ineptitude in the drainage system management of the Weslaco/Mercedes area. He gained some notoriety and was recognized as a leader, but by some, also as a threat. The city tried to silence him and intimidate him, but his family and community encouraged him to carry on. Israel's main priority is to finally see changes in his community, mainly fixing the drainage and decreasing mass flooding events. In July 2018, Coronado rallied his community to call for the dismissal of the city manager, which was successful.
"That fact stands that we were not prepared [for the storm]," Coronado said.
Truth RGV continues to work to hold public officials accountable for inaction in the face of extreme flooding, building political power, running for city leadership and keeping the community informed.
Written by Michele Gielis
Links
Don't wait for hurricane to formulate a plan, MY RGV News, April 15, 2021
Mercedes, Tx Drone shots of entire neighborhoods flooded from Hanna, Live Storms Media, July 26, 2020
Weslaco streets remain flooded four days after storm hits, Valley Central News, June 29, 2019
Israel Coronado: Mr. Anti-Corruption, Texas Scorecard, September 28, 2018
Israel Coronado Truths to the Commission, Video from Commission Meeting, August 28,2018
Weslaco residents asking for city manager's resignation following June flooding, KTSX, July 23, 2018