Don't miss any of our newsletters! Click the button below to sign up!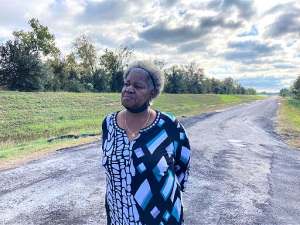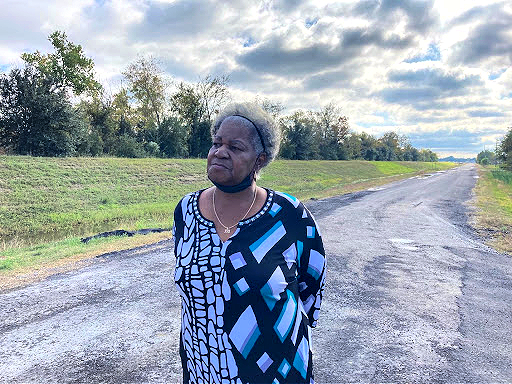 The following story follows up on our broader study of environmental injustice in Port Arthur, written by Anthropocene Alliance co-founder, Dr. Stephen F. Eisenman.
Read More »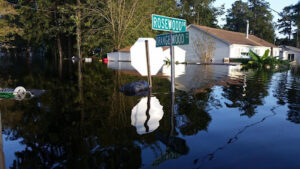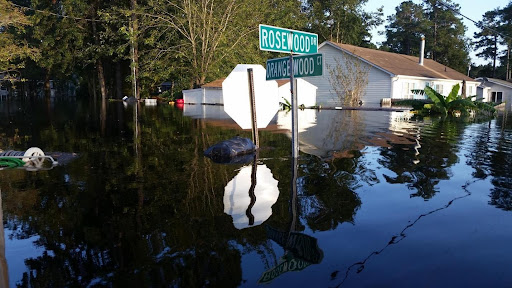 The following story is about home buyouts and climate migration in one South Carolina community. For more on this, please see our statement, "The Great American Climate Migration" and our "Ten Point Platform on Climate Change."
Read More »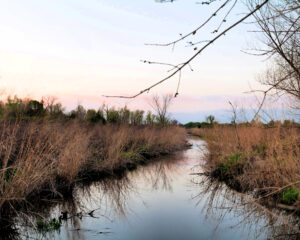 This edition of Anthropocene Alliance Newsletter is dedicated to a single story: The struggle of the working-class and Indigenous people of Tar Creek, Oklahoma to restore to health a once beautiful and still cherished river tributary. Tar Creek is a branch of the Neosho River that flows through Miami, Oklahoma.
Read More »
Image top: The North Star newspaper, Rochester, New York, edited by Frederick Douglas, June 2, 1848