Your donation allows us to make big plans!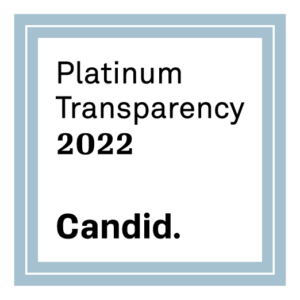 For every $1 invested in Anthropocene Alliance, $3 is donated through the pro-bono support of scientists, lawyers, insurance experts, planners and other experts.
We have been awarded the 2022 Platinum Seal of Transparency by GuideStar. Just 1% of registered nonprofits are awarded this status.
Please write your check to 'Anthropocene Alliance' and send it to:
Harriet Festing, Anthropocene Alliance, 105 NE Bay Avenue, Micanopy, FL 32667.
Or pay directly online using the donate button.
Anthropocene Alliance is compliant with the registration requirements of Chapter 496, Florida Statutes, the Solicitation of Contributions Act, registration #CH61840. A copy of the official registration and financial information may be obtained from the Division of Consumer Services by calling toll-free 800-435-7352 in Florida.