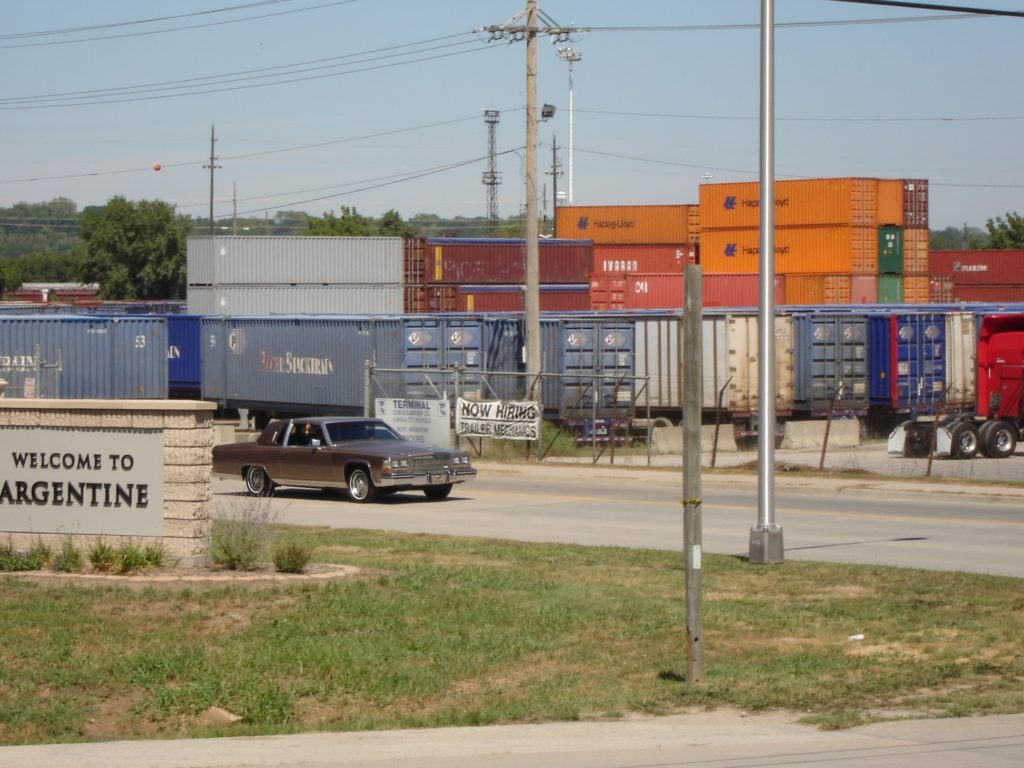 When Beto Lugo-Martinez moved to Kansas City from California a few years ago, he knew he couldn't leave his years of environmental justice advocacy in the rearview mirror. Seeing the largely Hispanic residents in Wyandotte County – the poorest in the state – with a 20-year shorter life expectancy and higher rates of lung and heart disease, Lugo-Martinez was compelled to join CleanAirNow (CAN). He knew from experience that when trusted community members work with advocacy partners, they are all more powerful.
CleanAirNow formed in 2012 as the Diesel Health Project to monitor air pollution in an area overburdened with multiple sources of pollution. Upwards of 2,000 railcars per day come through the Southwest Kansas City area, and the group's initial testing confirmed their concerns: high levels of fine particulate matter, PM2.5, and black carbon exposure due to incomplete diesel fuel combustion.
Their work prompted the Environmental Protection Agency to do its own study in 2017. Yet, the EPA did not work with community members on where to test and they found "air quality in the neighborhoods was well within EPA's national ambient air quality standards." Residents knew better and were determined to prove it.
Lugo-Martinez, now Executive Director of CAN, is dedicated to the grassroots environmental justice organization's mission – improving community health for those most impacted by the localized adverse health consequences of climate change, air pollution, and legacy contamination.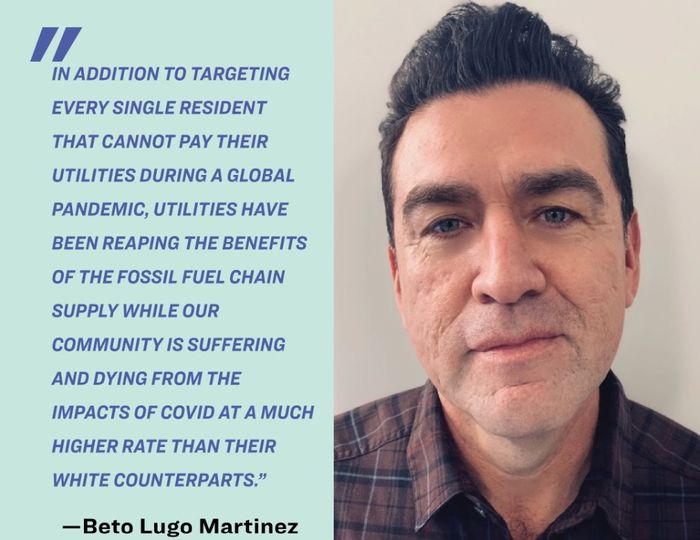 The group engages in community-based activities led by promotoras, liaisons between their community, health professionals, and social service organizations. In the primarily Spanish-speaking community, the promotoras, who speak the language and are trusted neighbors, organize around environmental health and justice issues.
Aided by a small grant in 2020, CAN installed two AeroQual monitors to measure PM2.5, ozone, and nitrogen oxides (NOx) in the Argentine neighborhood to provide data to advocate for policies that improve public health. These air monitors show a very strong correlation with Federal Reference Monitors (FRM) and Federal Equivalent Monitors (FEM).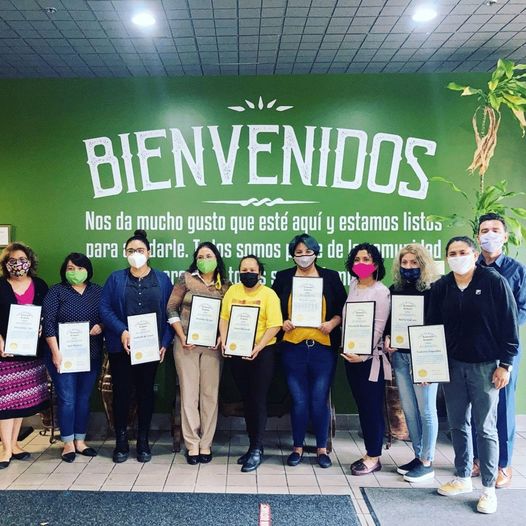 Now, local government agencies are listening to CAN and want more information, allowing "us to have a seat at the table," according to Lugo-Martinez.
CleanAirNow Goals:
1. Empowerment: CleanAirNow will work to enable and empower youth and adults in the region's most vulnerable communities to organize, lead, and advocate for their communities.
2. Air Pollution Monitoring: CleanAirNow will continue and expand the air pollution monitoring activities of the Diesel Health Project, with a focus on monitoring in overburdened communities near major polluting sites and transportation corridors.
3. Education: We will educate community members, youth, college students, and professionals.
4. Policy Development and Advocacy: CleanAirNow will be the Kansas City regional governance organization of the Moving Forward Network, and work with the Moving Forward Network to develop policies for the national network and will lead their implementation in the KC region.
5. Research: CleanAirNow will develop opportunities for cross-disciplinary and community-based participatory research (CBPR) opportunities that bridge organizational and geographic boundaries to improve the health and lives of citizens.
Written by Michele Gielis
Links
In Armourdale, Kansas, CleanAirNow Envisions a More Equitable and Just Future – Union of Concerned Scientists (ucsusa.org)
Breathe, Breathe in the Air!….Clean Air Now • KKFI
Environmental Justice Plays a Key Role in Biden's Covid-19 Stimulus Package – Inside Climate News
Building Community Power On The Frontlines: Silver City – CleanAirNow (cankc.org)
Responding to COVID-19 Doesnt Have to Mean Sacrificing Frontline Communities | PressReleasePoint
Fighting Industrial Contamination, Halting Bad Development