Berry Creek Fire Safe Council
Berry Creek, California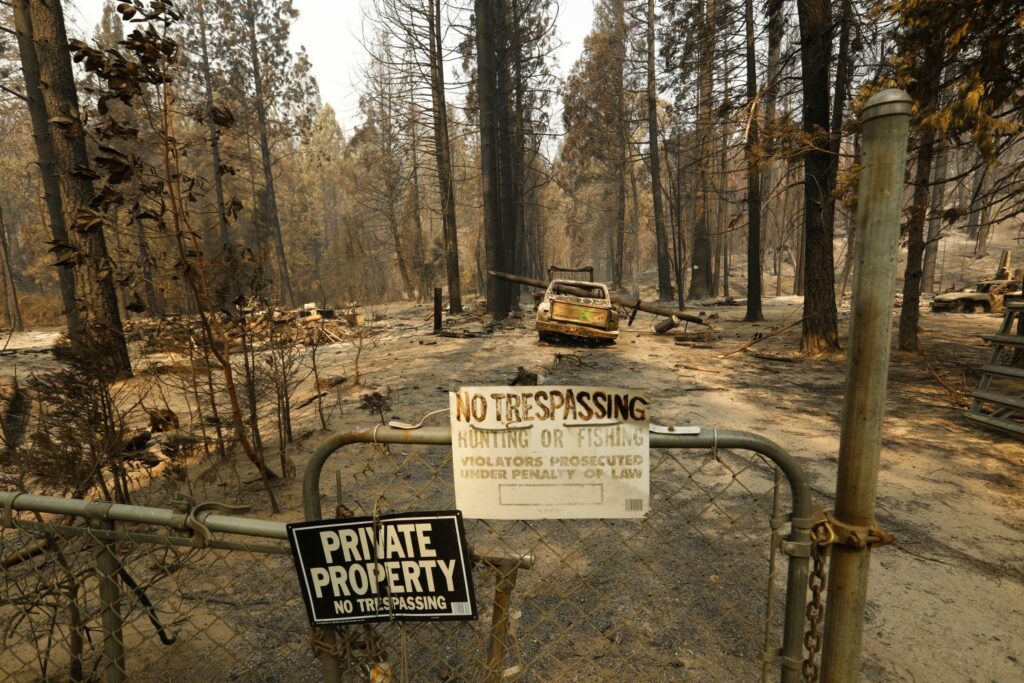 As of May 2021, there have been 2,615 fires in California with 15,458 acres lost. In 2020, the state had a total of 9,639 fires, blazing through 4,397,809 acres, destroying 10,488 buildings and accounting for the third costliest year of fires in California totaling $12.079 billion.
Behind these frightening statistics are the stories of people; people caught in the fires, fighting fires, losing everything to the fires and desperately trying to get best practices in place before the next fire.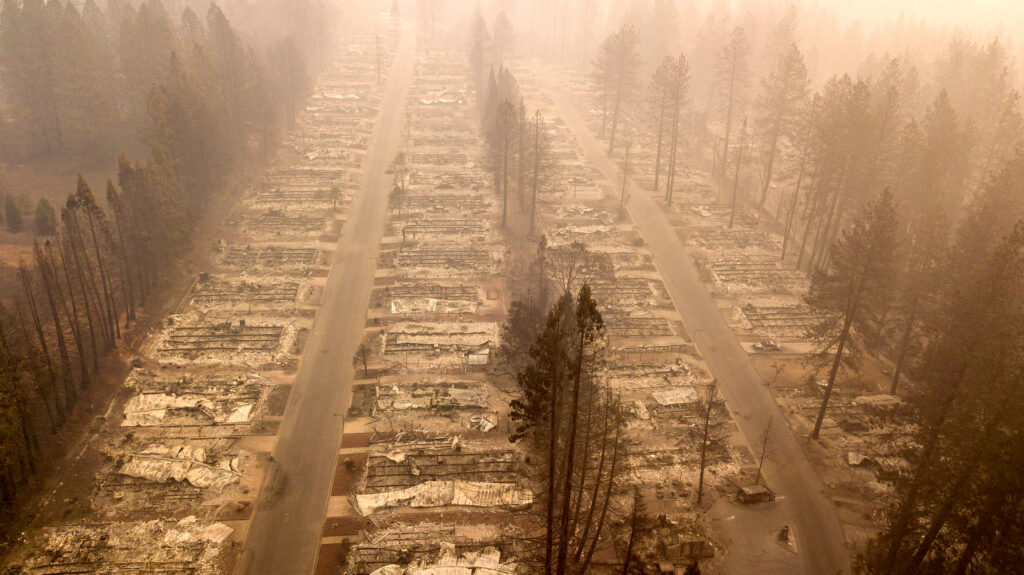 Denise Bethune saw the writing on the wall during the worst fire in California. November 8, 2018, the Camp Fire broke out in Butte County. It would become the deadliest, with 85 victims, and the most destructive fire ever recorded in California. 153,000 acres were burned and 18,800 buildings were destroyed. Insurance losses totaled $10 billion.
Denise and her family had settled in Berry Creek 13 years ago. In her own words, Denise describes what her home meant to her: "Our journey brought us to our property in September 2008. We fell in love with our property and it's charm. We put blood, sweat and tears into making it our own slice of paradise. Many days and weeks spent cutting blackberries, and discovering the beauty of the forest. A labor of love! It is a magical place! For the first time, I found peace in myself and found out who I really was! My home had healed my soul and I was truly happy to be me!…That dark cloud had disappeared. "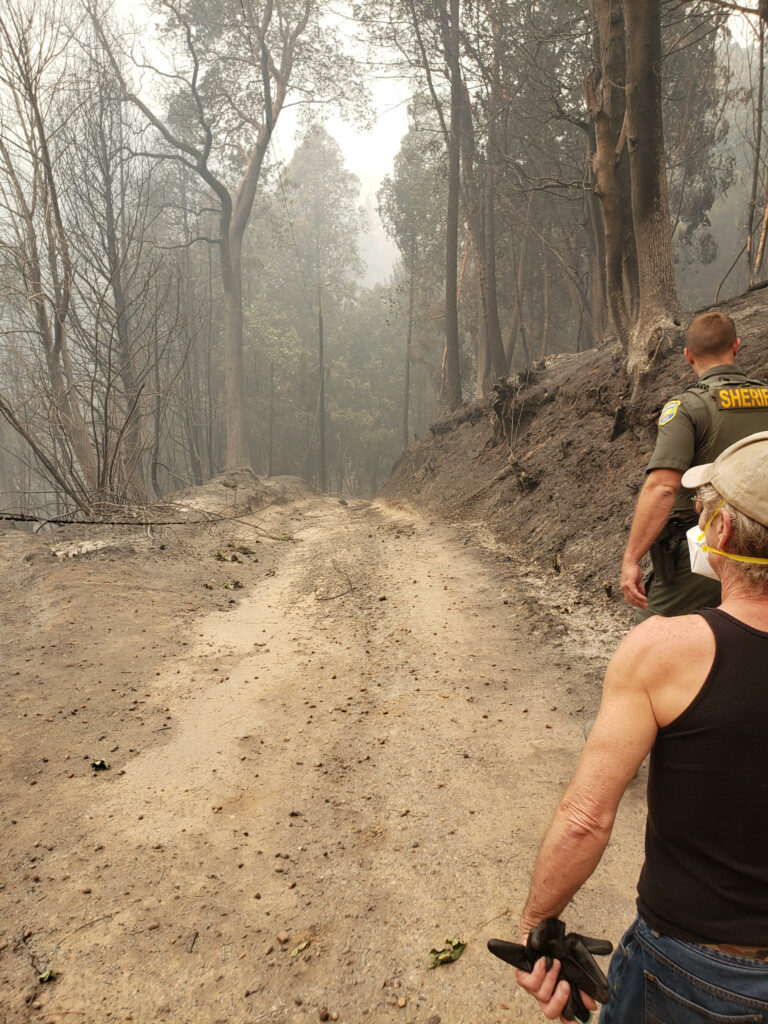 But on November 8, 2018, the Camp Fire felt like another dark cloud. It was only 2 miles away from Berry Creek and Denise Bethune's home. Denise thought, "If the winds that were funneled through the Sierra that morning had blown south instead of north, it would've been Berry Creek that suffered, not Paradise." With the release of the Butte County Grand Jury's findings on what could be done to avoid another disaster, she started getting to work.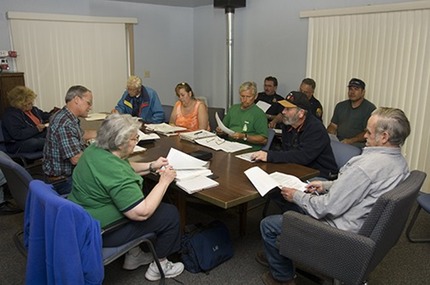 "I've gone to politicians, I've gone to scientists…. I went to [state Sen. Jim] Nielsen with the grand jury report — I took that to him too — and I had outlined and noted everything," she said. "Everything I outlined I said, 'This is what we need in Berry Creek.'"
But try as she might, the message wasn't getting through. "'It's just frustrating when you know what needs to happen, but it's not a rich area, per se,' Bethune said. 'With the population, we're pretty low income, and we don't get the attention.'"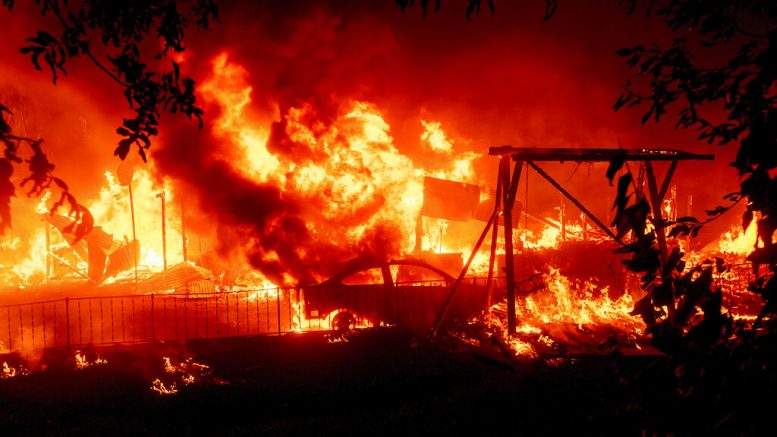 Denise fought for two years to draw attention to what could be done to avoid fire hazards in Berry Creek, but in September 2020, before the work could be done, the unthinkable happened.
News reports indicate "On the morning of Sept. 8 (2020), two remote fires converged above the middle fork of the Feather River in Plumas County. Flames raced down the steep canyon walls and jumped the water, igniting a ferocious crown fire on the opposite side…The blaze rolled southwest like a wave, as canyon-funneled winds launched red-hot firebrands ahead of it, preheating its path. The fire overtook Berry Creek that night and killed 15 people in the county overall, many of them in the rural town as they tried to escape."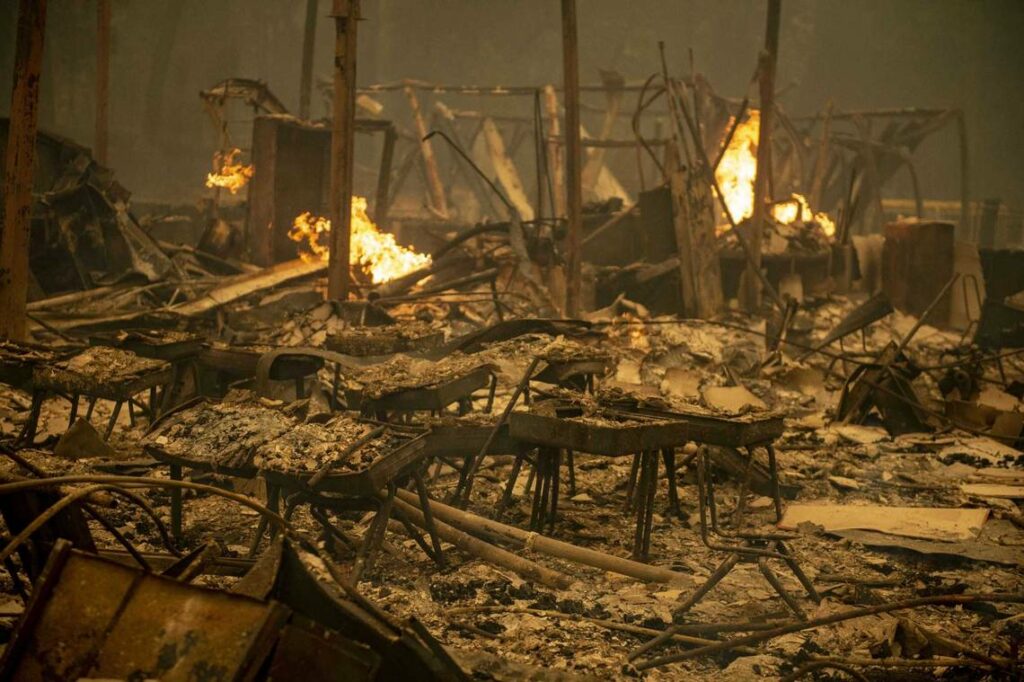 To further complicate things for Denise, "the night before, PG&E cut off power and she and her husband couldn't use their well to get water and hose down their home." Her home burned down and was gone.
Denise, her husband and three dogs, Jasmine, Dottie and Gracie, live in a trailer parked on her son's orchard near Chico, and she continues to do the work of informing residents of Berry Creek how to make their homes and neighborhoods "Fire Safe," through home visitations, our chipper program, video programs, and community outreach.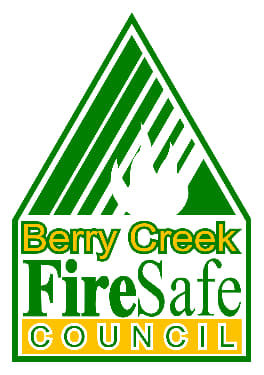 Written by Michele Gielis
Links
California residents critique efforts to reduce fire risks, LA Times, by Joseph Serna, October 26, 2020
Northern CA's Wildfire Risks Were Known but Got Little Help, GovTech, October 26, 2020
Facing new fire threat, PG&E cuts power to tens of thousands, AP News, by Olga R Rodriguez, October 14, 2020
A California Town's Fire Protection Plans hit Red Tape. Then it Burned to the Ground, Wall Street Journal, by Jim Carlton, September 17, 2020
Another California firestorm in which warnings did not prevent mass deaths, Smoke Jumpers, via LA Times, September 12, 2020
Berry Creek power pole concerns, Actions News Now, October 23, 2019
Contact
Denise Bethune
Website/social media
Climate impacts
Wildfires
Strategy
Nature-based solutions
Halting bad development
Renewable Energy
501c3 tax deductible
Yes
Accepting donations
Yes – donate here.